Microsoft tries to differentiate its every Windows OS by adding new features to improve the performance and user interface of the Operating System and with new Windows 10 there are many features upgraded by giving them new look. So here we have a complete list of new features found in Windows 10 OS.
What's New in Windows 10?
Expand or Restore Start Menu.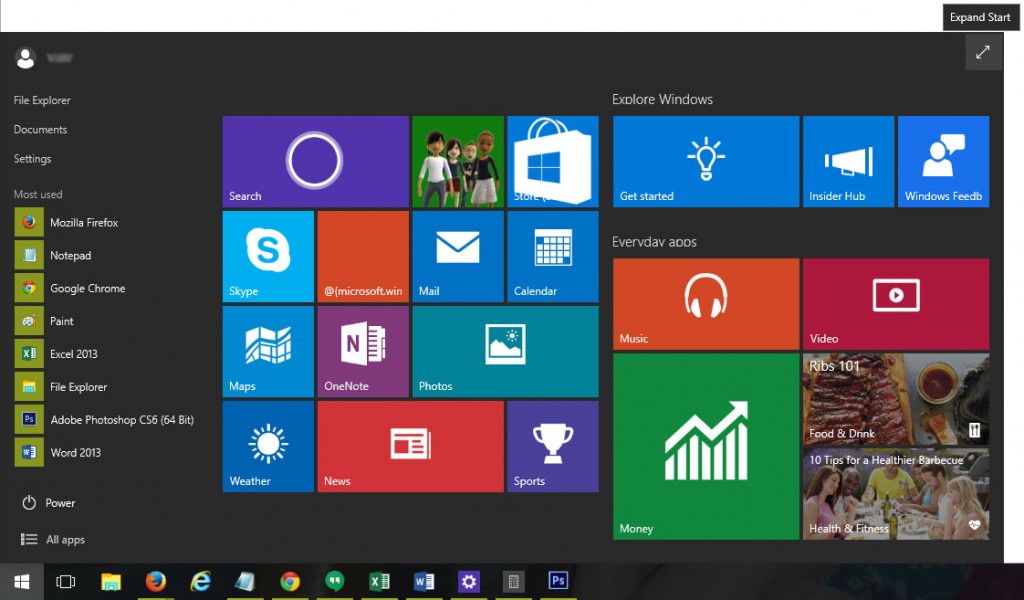 New Look of Calendar and Time in Windows 10.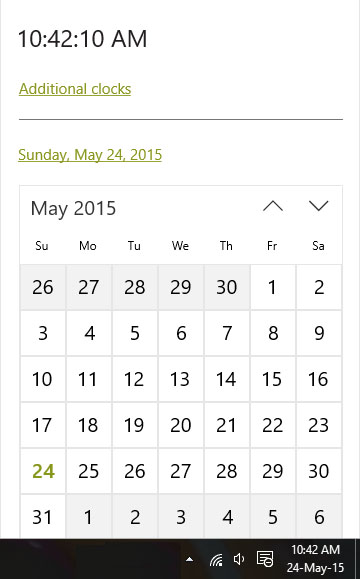 Task view button on taskbar: Now without pressing Alt + Tab you can get task view by clicking on task view button in task bar.

Cortana for desktop: Cortana is a search box where you can search on local computer or web with your voice or by typing.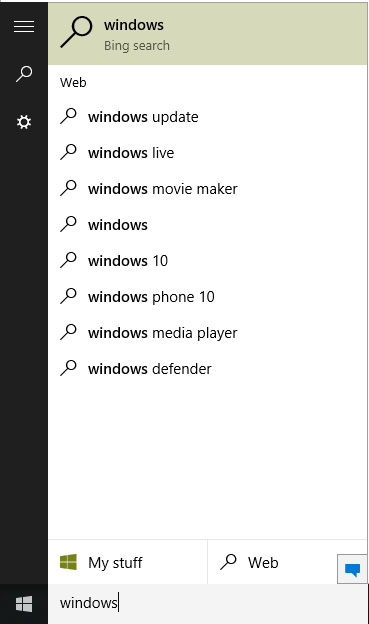 Settings: Control Panel have been replaced with Settings App which gives a new look.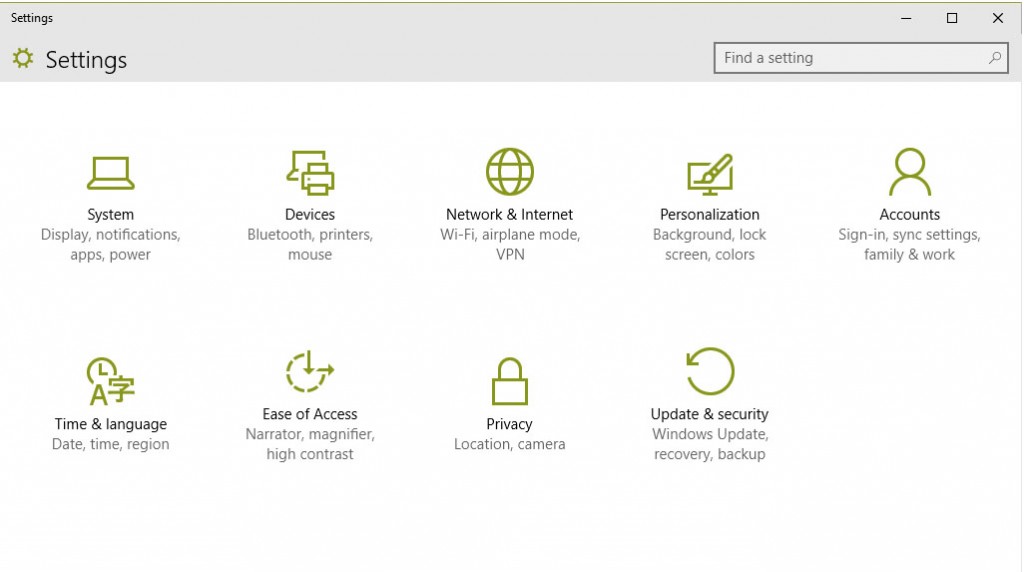 New look of Network Fly-Out from Taskbar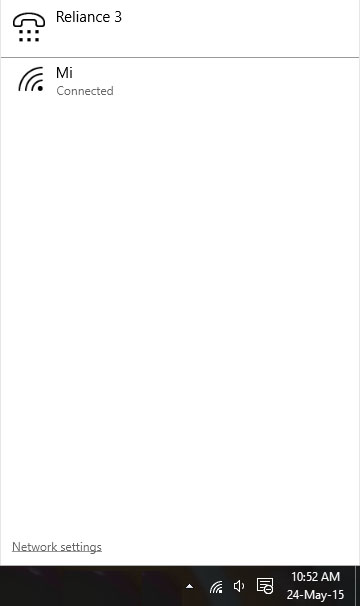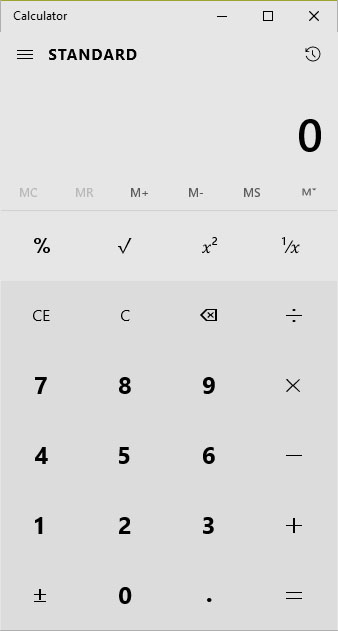 Switch between Tablet Mode or Continuum and Desktop: Tablet mode is auto activate when the OS detects touch enabled device. And when a keyboard is connected to device it switches to desktop mode. You can even manually witch between these two modes by clicking on notification in the taskbar.