Are you are Paytm FASTag user, and while recharging your account are you coming across message "There seems to be an error in connecting with your operator. Please try again after some time." So in this post I will be guiding you out on how to get this problem sorted out.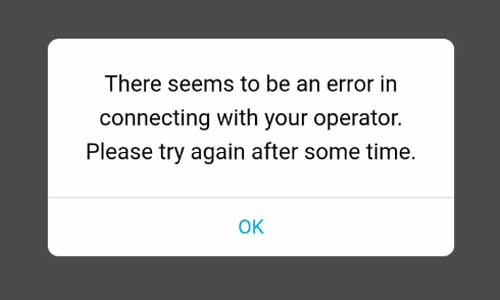 Why this error occurs?
When you purchase a vehicle from the dealer, the dealer registers the FASTag using the vehicle chassis number. As there is delay in getting the vehicle registration number and the RC Book the car dealers temporarily register's the FASTag using the chassis number. But to fully activate Paytm FASTag and make it fully functional you should feed the vehicle registration number as well as upload the RC document scanned copy.
So this is the reason behind getting the error while recharging your Paytm FASTag account.
How to add Vehicle Number in Paytm FASTag
Open the Paytm app on your phone, make sure you have logged in with same mobile number with which your Paytm FASTag is registered
Under My Paytm section, just tap on Passbook (Balance & History)
This will open all your accounts associated with Paytm account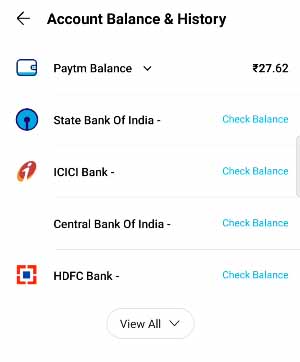 Tap on Fastag and if you are unable to see the option just tap on View all and then tap on FASTag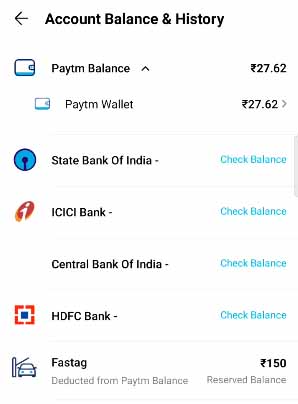 On Paytm FASTag page your FASTag account will be visible showing the Chasis Number of the Vehicle which means your FastTag was generated using Chasis Number of Vehicle and no vehicle number was fed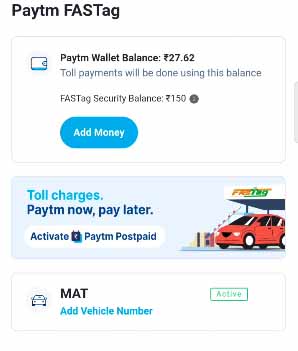 To add your vehicle registration number with your FastTag account just tap on Add Vehicle Number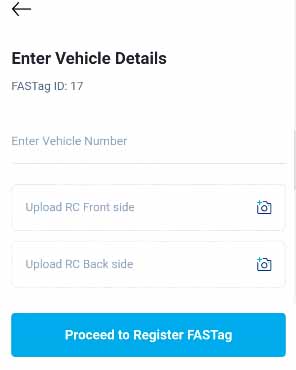 On the next screen you will need to enter your Vehicle Registration Number and to verify you will need to upload Front Side and Back Side Copy of your RC Book by taking picture
Once the documents are uploaded, just tap on the Proceed to Register FASTag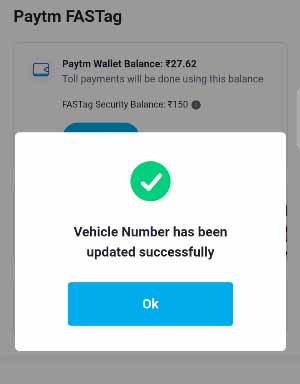 A message will appear Vehicle Number has been updated successfully
That's it your are now done adding your vehicle number with your FastTag account.
In few hours you may try recharging your FASTag account with any app which allows to recharge FastTag, and from now onwards you won't receive any error stating "There seems to be an error in connecting with your operator. Please try again after some time."
Now you will be able to perform successful Paytm Fastag recharge by vehicle number on Paytm app itself or any other bill payment recharge platforms.