Every Jio user can earn money from home by becoming a Jio Associate. The Jio Associate program can be joined by installing the official Jio Partner app named JioPOS Lite. The onboarding process of JioPOS Lite is completely online and paperless, you can just get on board instantly and start earning money by doing Jio Recharges.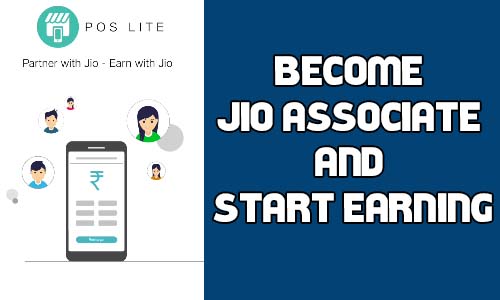 So now let's know the benefits, eligibility and how to join JioPOS Lite Associate Program.
Benefits of JioPOS Lite app
Online paperless process, no physical documents required
Register and earn 4.1% commission on loading money which you can use later to do recharges
You can the 4.1% commission added to the wallet once loading the money to make future recharges beforehand
Recharge your, friends, family members or customers Jio mobile number
No requirement of a physical store or shop, you can start Jio recharge business from your home
Eligibility to become Jio Associate
You should have a smartphone with internet or WiFi connection
To join the Associate program you should have Jio number and email address
You should have internet banking or debit/ atm card or credit card or UPI or wallets to load money
How to become Jio Associate/ Partner with JioPOS Lite app
To onboard as a Jio Associate / Partner, you will need to install the app from Google Playstore named JioPOS Lite
As of now, the JioPOS Lite app is only available for Android devices, and not for iOS or Apple devices. But it may launch soon for Apple or iOS devices as well.
Once finish up installing the Jio Associate app on your smartphone, just launch it by tapping on its icon
To partner with Jio and earn with Jio, just tap on the sign up button to get started with onboarding process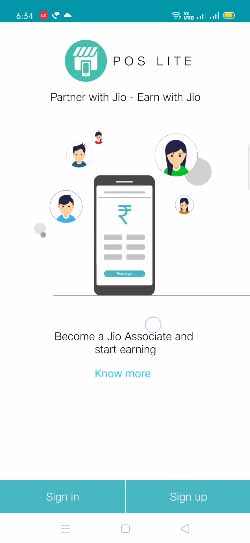 On the signup form, you will need to enter your Jio mobile number, email address and tap on generate OTP button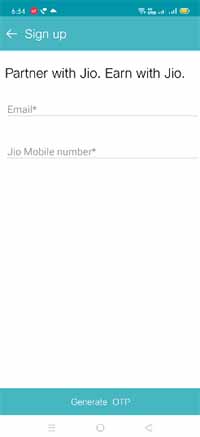 You will instantly receive one-time-password on your Jio mobile number, which you should enter in the OTP field and tap on the Validate OTP button
Once validating the OTP, on the next screen your details will be appearing as present in the Jio database which you had submitted while taking your Jio connection
You will need to choose your work location and allow RJIO to access your location and tap on the done button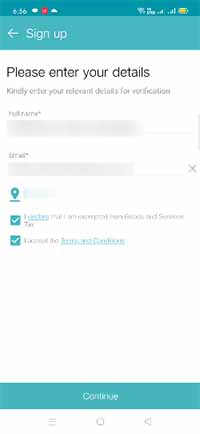 Next you will need to tick mark on I declare that i am exempted form Goods and Services Tax and accept the terms and conditions and tap on the continue button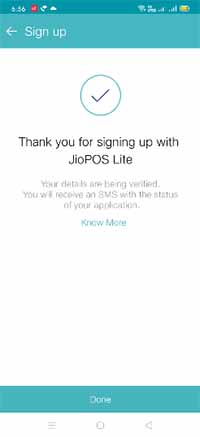 You will be done with the signup process and a message will be displayed stating Thank you for signing up with JioPOS Lite
Just tap on the Done button
Now just signin by entering your Jio registered mobile number and tap on the Generate OTP button
Enter the received OTP and tap on the validate OTP button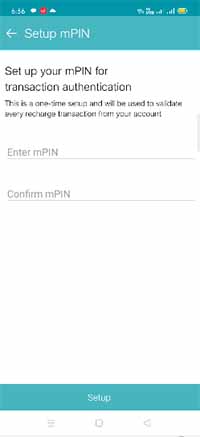 As you are signing in for the first time, you will be prompted to setup mPin for transaction authentication
Set a mPin for your account and tap on the setup button
JioPOS Lite app will display the homepage interface with various options
You can start making Jio recharges, but before that you will need to load money into your wallet
Whatever money you load into the wallet, you will get 4.1% extra as a commission, for first time you will need to load money above ₹1000 using net banking/ debit card/ credit card or by wallets
Once loading the money successfully into your account, you can start recharging any Jio mobile number
You can recharge from home, or if you have a shop or store then you can also do recharges from there. The money can be collected from the customers to make recharges through cash or by online modes
By this way you can officially make money by recharging any Jio mobile number through JioPOS Lite app from your home.