PhonePe is Mobile Payment App from Flipkart Group Company, its main attraction is that it works over UPI (Unified Payments Interface) platform which is developed by National Payments Corporation of India (NPCI) and is powered by Yes Bank. With PhonePe digital mobile wallet you will get instant refunds, cashbacks, and also you can even link your bank account and instantly do bank to bank transfer by using a mobile number or unique payment identity which is known as Virtual Payment Address (VPA).
One unique thing about PhonePe Wallet is you can't top up your wallet but you can spend your wallet balance or you can withdraw the balance to your linked bank account instantly. So in this post we will explain to you with step by step process how to Withdraw PhonePe Wallet Balance Instantly to your Bank Account.
Step by Step Process on How to Withdraw PhonePe Wallet Balance Instantly to your Bank Account
Just open PhonePe App by tapping on the PhonePe.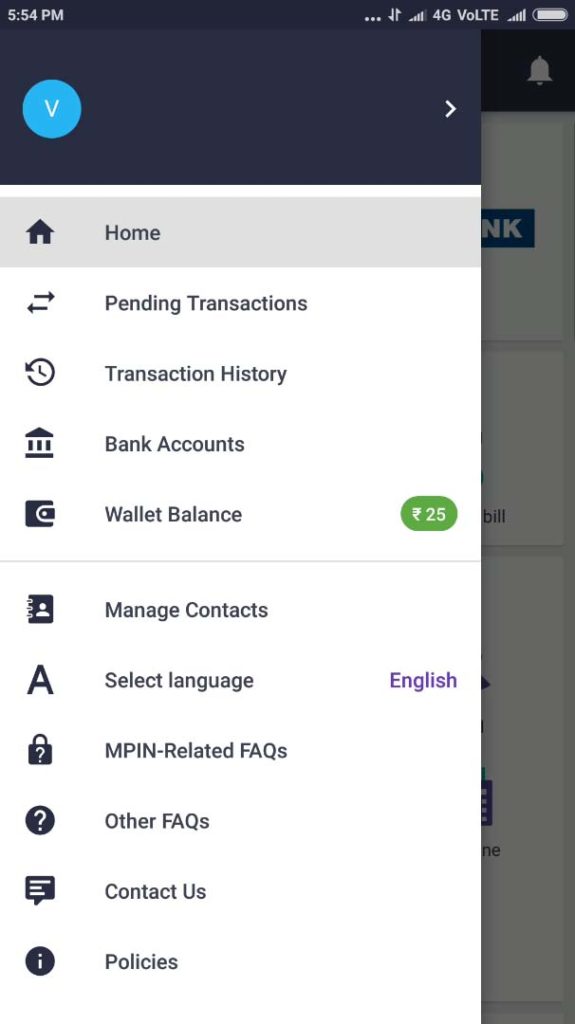 Once the PhonePe App launches, just tap on option by tapping on the bars which you can see on top left side of the app.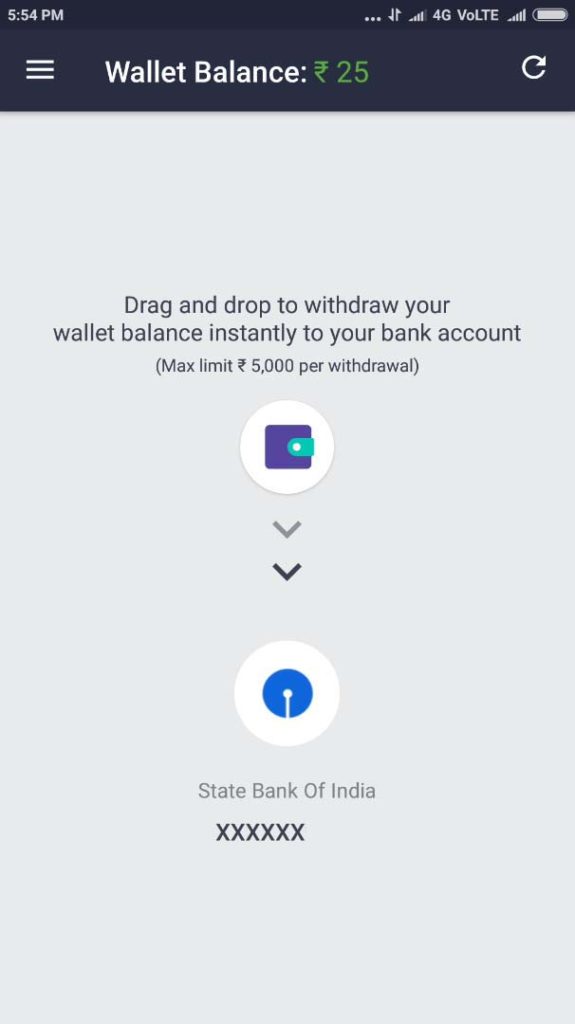 Tap on Wallet Balance, you will be able to see the balance available in your wallet.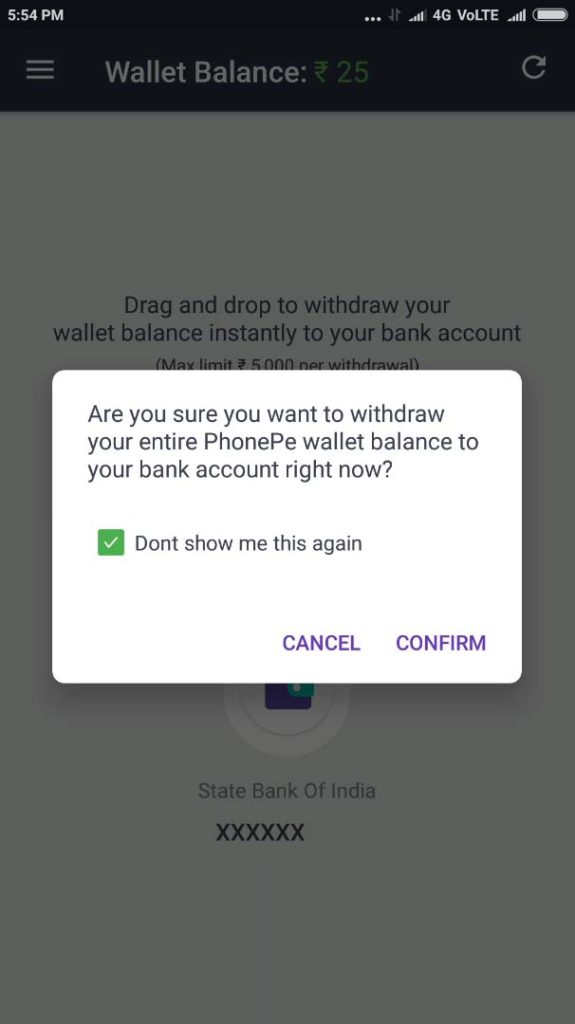 So now to transfer the PhonePe wallet balance instantly to your bank account you will have to drag and drop. Maximum limit per withdrawal is Rs.5000/- and there is no charges to transfer money from PhonePe Wallet to your Bank Account. (But before this you should make sure that after registration of PhonePe you had linked your Bank Account, then only you will be able to withdraw wallet balance to your bank account).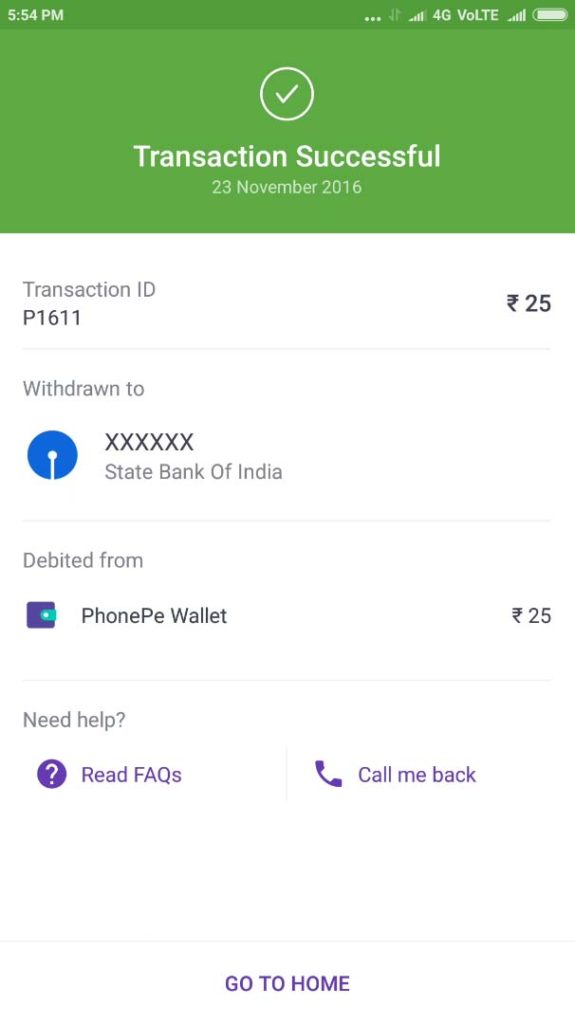 You will get prompt saying "Are you sure you want to withdraw your entire PhonePe Wallet balance to your bank account right now?" to proceed just tap on confirm button.
That's it you have successfully transferred your PhonePe Wallet Balance to your bank account, on next screen you will also get transaction successful message and also transaction id.
The PhonePe Wallet Balance will instantly get reflected into your bank account.