Software updates plays a major role in improving the performance of the device. The Software Updates provided by Apple not only includes latest security enhancements, but it also adds up the latest features.
Updating iPhone device is very simple, it just needs a few taps on screen and you are set to enjoy the latest software pushed by Apple. But if you are one who isn't aware on how to update iPhone or how to check updates for iPhone if available then here we have got you covered.
At the end of this article you will be having a complete knowledge to update iPhone device yourself. You just need to read this article once, and in future to update your iPhone you need to follow the same process. So lets begin with understanding the process briefly.
There are two methods to update an iPhone device, the first one is you can directly update your iPhone wirelessly from your iPhone itself. And in second method you can update iPhone using Computer or Laptop.
But before we walk-through the process, lets find out what all things you will need.
Prerequisite's
🔄 Backup your device before you begin with updating the software. Although updating software won't delete the data, but to keep the data safe if any mishap happens while updating its better to backup device.
⚡ Plugin iPhone to Power
📶 Connect to Wi-Fi
🔌 If you are updating your iPhone through Mac or Windows laptop, you will need a cable.
Update iPhone Wirelessly
If there is an update available for your iPhone, then you might get a pop-up on your screen
or a badge might appear on the Settings app icon of home screen.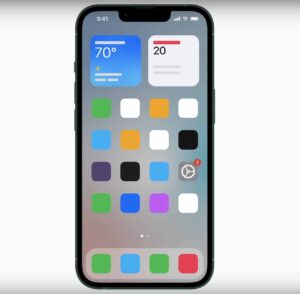 To check if update is available for iPhone, go to settings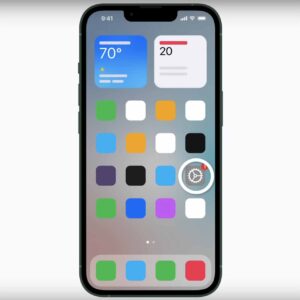 Tap on General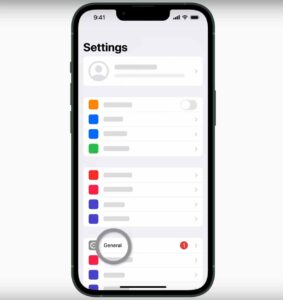 And tap on Software Update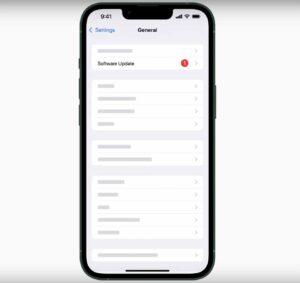 You might get two options to choose from, If you'd like to continue using the version of iOS that's currently on your device, you can still install important security updates for a period of time, or you can upgrade to the latest version.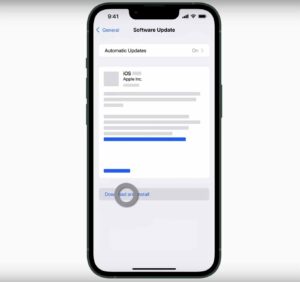 To proceed tap on download and install (but this button may also appear as install, in case your device has already finished downloading the software update)
Once you tap on download and install, or install, you will be prompted to enter your phone passcode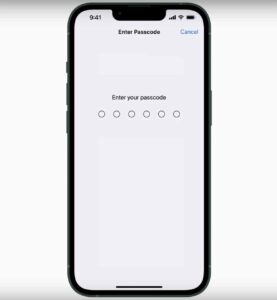 Enter the passcode and follow the further prompts
Your iPhone will begin the update process, and once the update is complete your iPhone will restart.
Update iPhone on Computer
You can update iPhone on MAC or Windows Computer or Laptop. For this method, you won't require Wi-Fi or internet connectivity on your iPhone, but your computer should have a Wi-Fi or Internet Connectivity.
Plugin your iPhone device to computer using compatible cable
If you're using a Mac with macOS Catalina or later, open the Finder
If you're using a Mac with macOS Mojave or earlier or a Windows computer open iTunes.
In case if a new update is available then you might receive a notification, to proceed with update in that notification you can click on update
Otherwise, locate your device in the sidebar and make sure you're in the General tab.
And click on Update
Then click Update again and follow the prompts
During the update through computer never disconnect the cable.
Once update is completed, your iPhone will restart.
That's, how you can update your iPhone using any of the above two methods.
How Long Does it take to update iPhone?
The duration of updating iPhone may vary upon your Wi-Fi or Internet Connection Speed and the size of the update.