Apple's iPhone devices have garnered a notable reputation for their proficiency in capturing videos of exceptional quality, often comparable to the cameras employed in the production of motion pictures as showcased in their advertisements.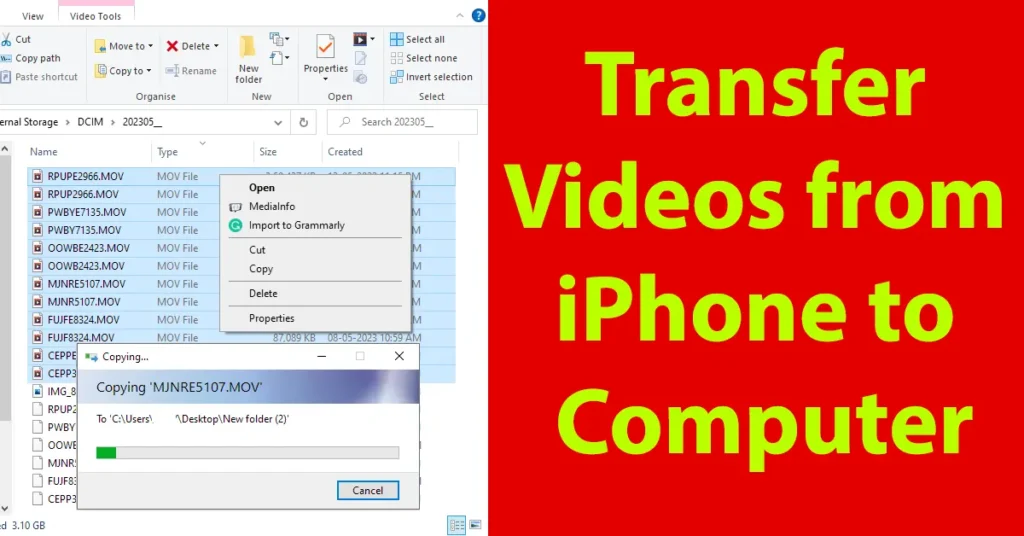 Depending on the video capture settings you have chosen, the recorded videos on your iPhone may consume a significant amount of storage space on your device. Considering the limited storage capacity available on iPhones, it becomes imperative to transfer videos from your iPhone to a computer for preservation, editing, sharing, or any other purposes.
So if you are one who is still not familiar with the process to Transfer Videos from iPhone to Computer, lets get introduced to the process.
Requirements to Transfer Videos from iPhone to PC
| | |
| --- | --- |
| iPhone | USB or Lightning Cable |
| Computer/ Laptop | Sufficient Storage Space on PC |
Transfer Videos from iPhone to Computer
To transfer videos from iPhone to Computer, connect your phone with PC using lightning cable or USB cable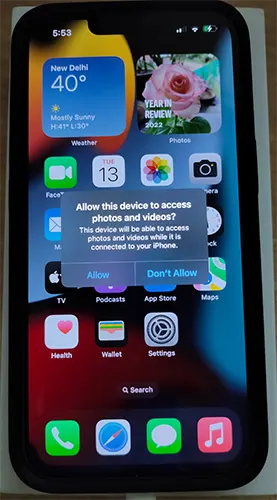 Once the cable is connected, on your iPhone screen you will get a pop-up "Allow this device to access photos and videos?", just tap on allow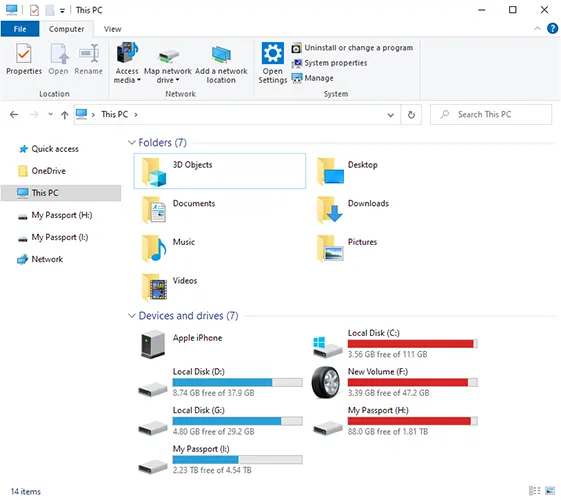 On your PC in devices and drives you will be able to see Apple iPhone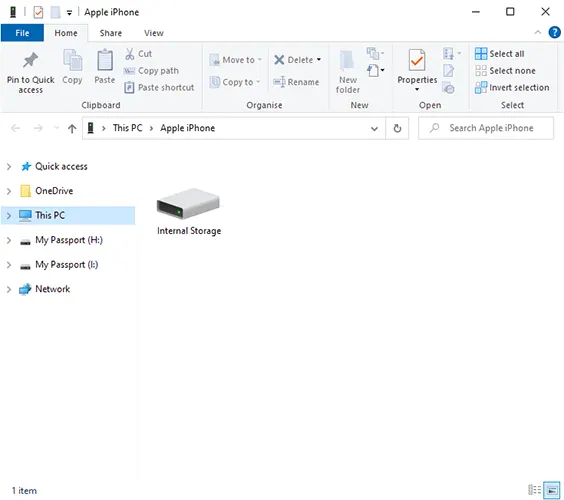 Just double click on Apple iPhone to open the drive and it will present Internal Storage drive
Double click on Internal Storage and it will show a DCIM folder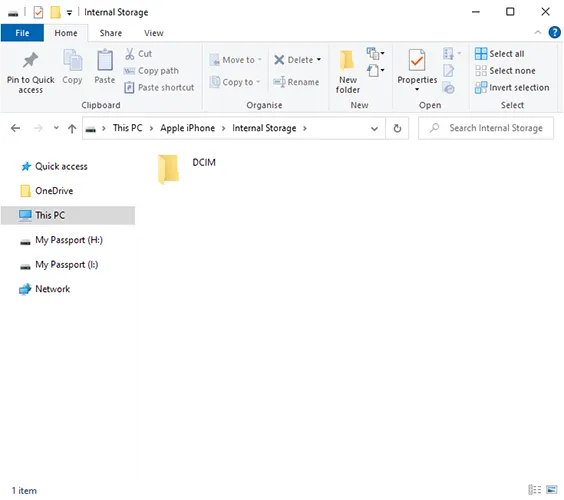 All video and images captured on your iPhone will be present in this folder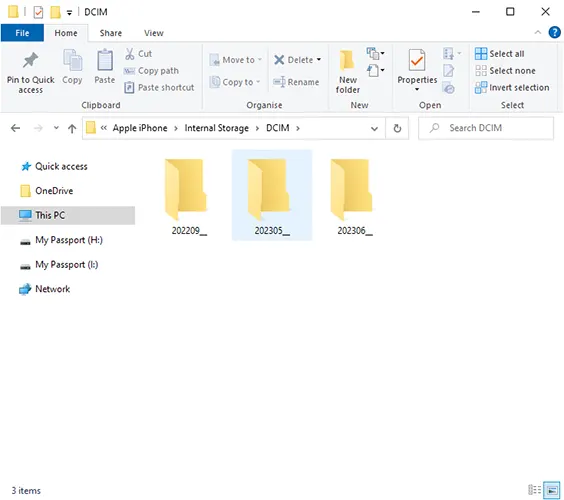 Double click on DCIM Folder and under it several folders will appear by month
Navigate to the folder corresponding to the desired month to access the videos that need to be copied from your iPhone.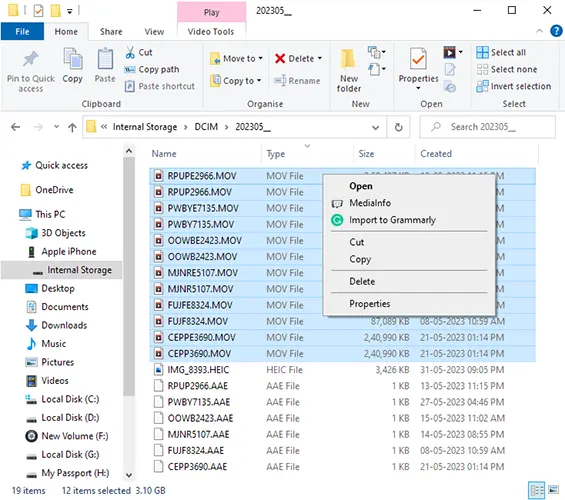 All the videos will be in MOV file format, so copy all the videos which you wish to transfer to PC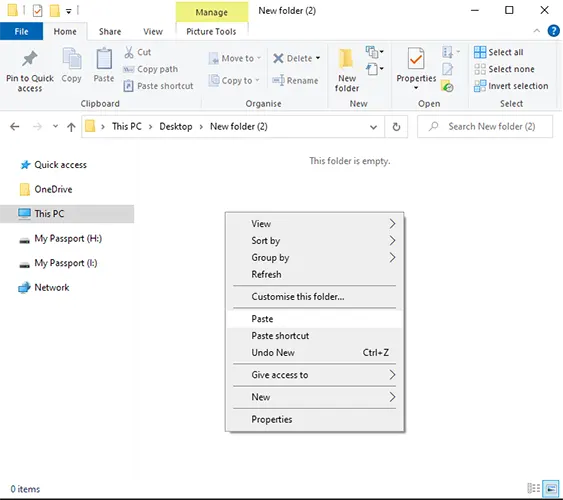 Proceed by transferring the videos to the designated folder on your personal computer by performing the "paste" operation.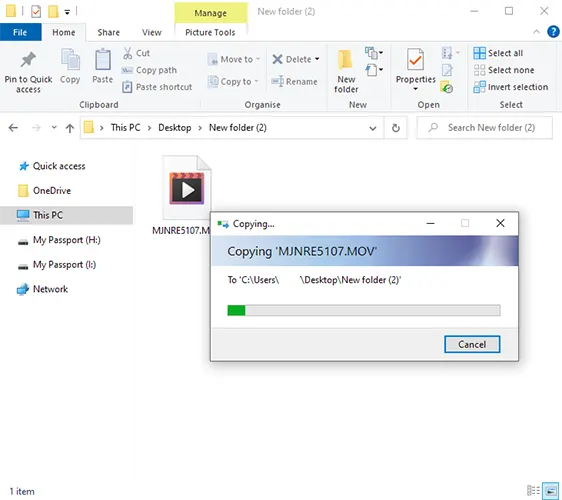 Consequently, you have successfully accomplished the process of transferring videos from your iPhone to a computer in a simplified manner. It is worth noting that the procedure for transferring photos from an iPhone to a PC remains identical.