XpressBees Courier Service specializes in delivering e-commerce logistics, and it covers key cities India- metros and Tier-2 cities. If your shipment or product ordered from online store is shipped through XpressBees Courier you can easily track the status of your shipment shipped through XpressBees Courier by visiting their official site. So below steps will explain to you how to track XpressBees Courier Status Online.
Learn How to Track XpressBees Courier Status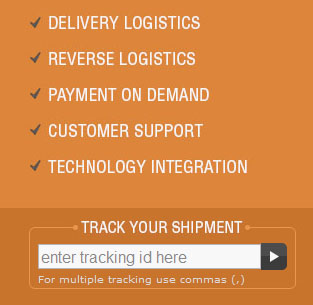 Once you are on the XpressBees logistics page, enter your shipment tracking number in the field Track Your Shipment and click on track button.

On clicking on track button the Shipment Details of your XpressBees Shipment will be displayed.
And to view the complete status of your XpressBees logistics shipment click on view details.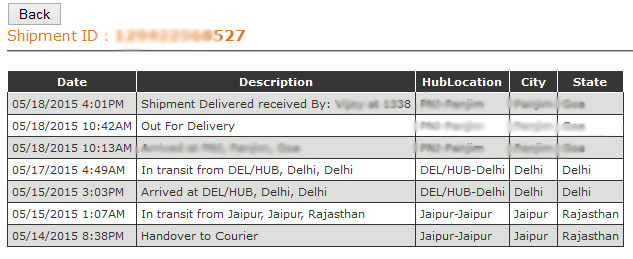 On clicking view details the complete details of your XpressBees logistics shipment will be displayed.
If you are facing problem in tracking your shipment shipped through Xpressbees Logistics you can directly contact them on 020-6680 6900 (From 10:00 AM To 7:00 PM) or mail them at [email protected]