FedEx is a Logistics and Courier company which serves with its service globally. So today we will explain step by step process on How to Track FedEx Courier Status Online.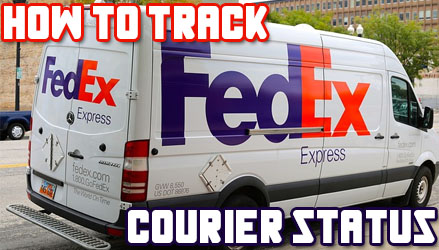 First of all to be able to Track FedEx Courier you should have your FedEx Shipment tracking number which is provided when the item has been dispatched. And if you have the FedEx Shipment Tracking Number you can carry on following below process to Track FedEx Courier Status.
Steps to Track FedEx Courier Status
Open your browser and visit www.fedex.com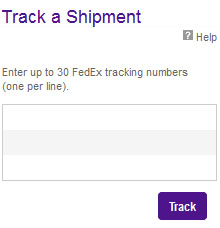 On the FedEx Home page you will find Track a Shipment, just type your Consignment or Shipment Number into the provided textbox to track FedEx Courier and hit on Track Button.
On Clicking the Track button you will get complete status of your FedEx Courier.
Alternatively if you don't have FedEx Courier Tracking Number you can even Track FedEx Courier by Reference Number (reference number will be related to your package or freight shipment, in addition to purchase order numbers). To Track FedEx Courier Status by Reference Number click here.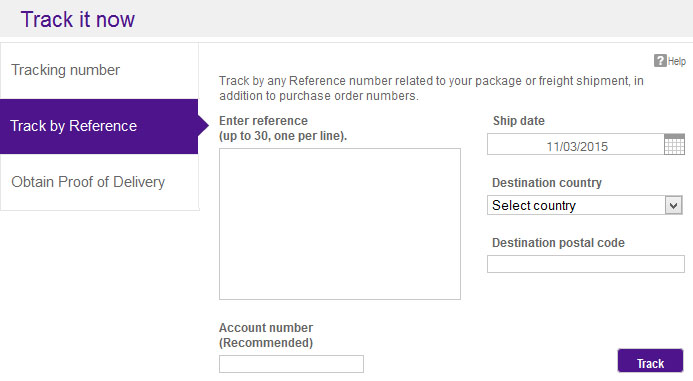 Once you are on the FedEx Courier Tracking page, select Track by Reference Option, enter the Reference Number, select the Ship Date and lastly select the destination country and click on Track Button. On clicking Track button on next page you will get complete status of your FedEx Shipment.
If you are having trouble in Tracking FedEx Courier Status Online you can contact FedEx Customer Care, below are the FedEx Helpline Numbers.
FedEx Courier Toll Free Number: 1800 209 6161 / 1800 22 6161