Ecom Express Pvt. Ltd is an Indian Courier and Logistics Company which was formed to cater needs of ecommerce Industry which is growing day by day.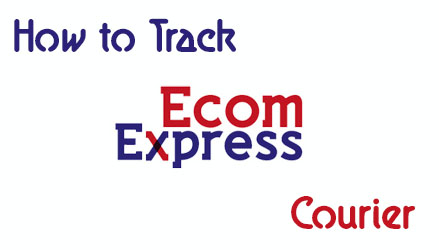 The various services offered by Ecom Express are Pre-Paid Service, Cash On Delivery Service, Cash Before Delivery Service, Dropship service, Reverse Logistics Service, SDD-Same Day Delivery, SDL – Special Delivery Location, SPD – Sunday Pickup / Delivery, HPD – Holiday Pickup / Delivery, PDS -Personalized Delivery Service, and CBO – Customers Branded Office.
Ecom Express Pvt. Ltd also allows its users to track their shipment status easily through their website, so How to Track Ecom Express Courier you will know by following below process.
Learn How to Track Ecom Express Courier
Just visit the official website of Ecom Express by clicking here.

Once you are on the home page of Ecom Express you will find Track Your Shipment Now option, just enter your Shipment Waybill Number or Reference Number and click on Track Now button.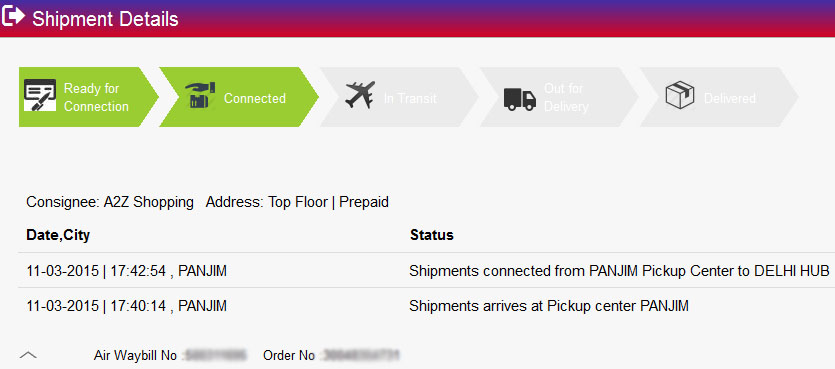 On clicking Track Now button in the next page you will get complete shipment status.
If you are having problem in Tracking your Ecom Express Courier or getting number not found error you can get in touch with their Customer Care Executives, below are the contact details of Ecom Express.
Ecom Express Courier Contact Number: 011-30212000 / 66598800