Delhivery is a courier and logistics service operates from Gurgaon which was founded in May 2011 and as of now the company has grown branches all over India. So in this article we will reveal how to Track Delhivery Courier by following below step by step guide.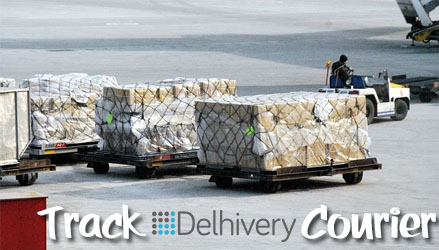 Steps to Track Delhivery Courier
Open your favorite web browser and navigate to Official Delhivery website by clicking here.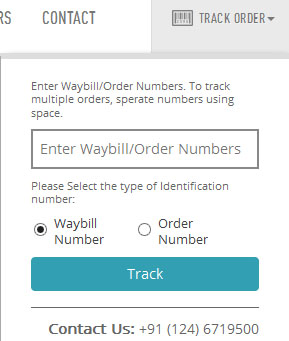 Once you are on Delhivery website homepage, on top right corner you will find Track Order option.
Click on Track Order option and enter Waybill Number or Order Number in the text box provided and from below option depending on number you entered select the type of identification number from Waybill Number or Order Number and click on Track Button (If you want to track multiple orders or waybill just separate the numbers using space).
Once clicking on Track button you will get order details, to view complete status of your shipment you will have to click on View Details.
On Clicking view details you will be navigated to a new page which will show complete Status / Scan Details of your shipment.
If you are facing problem with Tracking Delhivery Courier you can directly get in contact with customer care executive by calling below number.
Delhivery Courier Contact Number: +91 (124) 6719500