How to See YouTube Shorts Description: YouTube Shorts have gained significant popularity in recent times, owing to their short-form content that is specifically designed to be consumed within a span of 60 seconds or less in vertical orientation. This trend has been widely embraced by viewers, and has emerged as a popular medium for creators to share their content in a quick and engaging manner.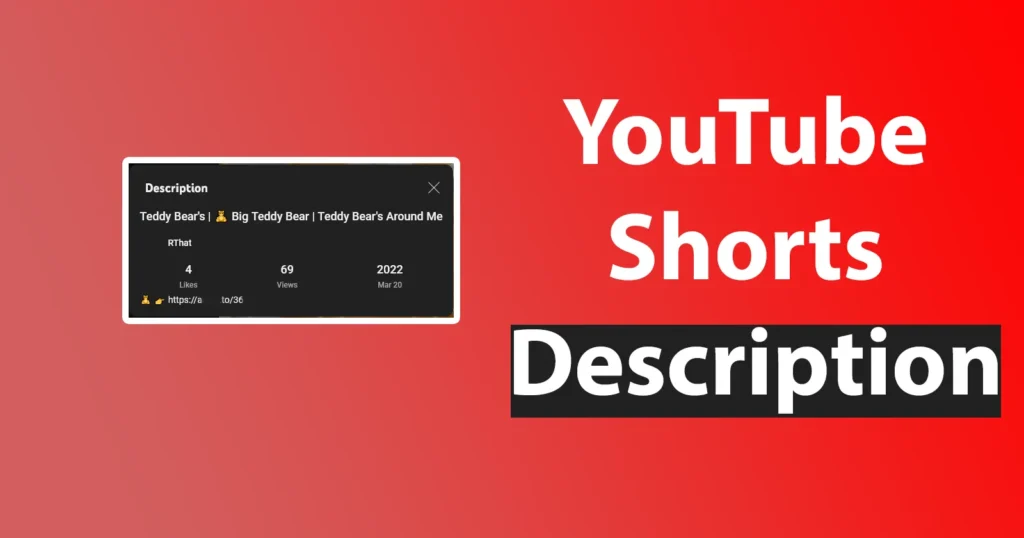 Have you ever thought about Where is description box in Youtube Shorts?
Similar to traditional YouTube videos, YouTube Shorts also come with a description section where creators can provide additional context, information or links related to their short-form content. The description for youtube shorts is not shown automatically like regular videos. Instead, viewers have to perform additional action to view description on Youtube Shorts. So lets learn the technique to look at description on YouTube Shorts Video.
View Description of YouTube Shorts
How to Check Description in YouTube Shorts: To see the description of YouTube Shorts, open the YouTube Short Video
Tap or click on the three dots appearing at the right hand side bottom of the YouTube Short Video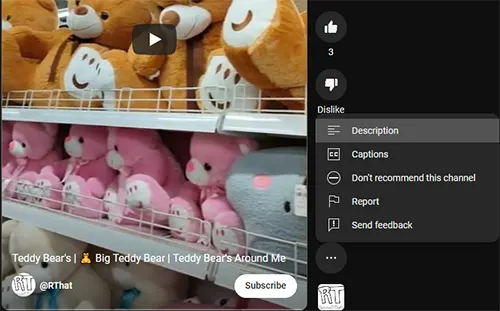 Click or tap on the Description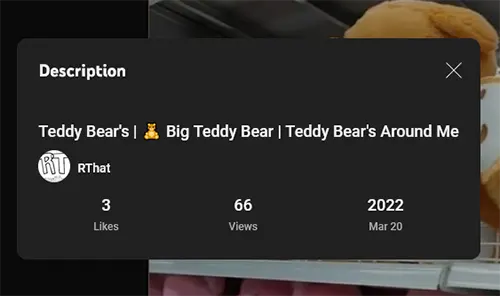 The description box of YouTube Short Video will load up in a popup, if description is provided by the creator then you will be able to see the description. And If the creator of a YouTube Shorts video has included any hyperlinks or URLs in the description section then those links can also be accessed in the same description box.
Also in the same popup, other details like YouTube Short Title, YouTube Channel Name, Likes, Views and Date of Upload of the Short View will be displayed.
The above process of viewing the description of YouTube Shorts Video works on all devices such as Android mobile phones, tablet, iOS devices, desktop or laptop. Although the interface and the available options for viewing the description of YouTube Shorts are subject to change over time, as of 2023, this article provides a reliable and up-to-date guide on how to access the description of a YouTube Short or how to see description in Youtube Shorts.