Background removal from a picture could become a very needy feature when you have clicked an image on a very dull or non appealing background. Although backgrounds or any objects in the images could be removed or changed with photo editing software, but it isn't a quick or a skill free process. If you don't have the necessary skills or time, then hiring a photo editor or freelancer could be the next resolution to it, but that could put a hole in your pocket.
But what if I tell you that you could remove background from Picture on iPhone without having any skills or without installing additional photo editing apps? Yes you have read it correctly, you can remove background or any objects from image on iPhone in few taps.
To know how the process exactly works, lets proceed further and follow the below step-by-step process on how to remove the background from a picture on iPhone.
Remove Background from Picture on iPhone
To remove background from Picture on iPhone open Photos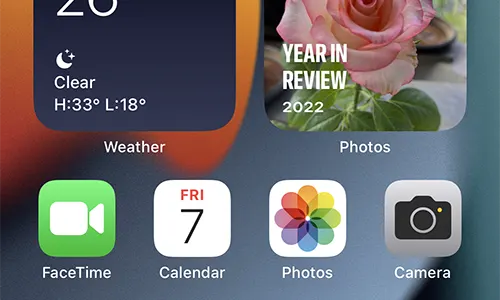 Open the image from the library of which you want to remove the background or any object
Long press on the object which you want to keep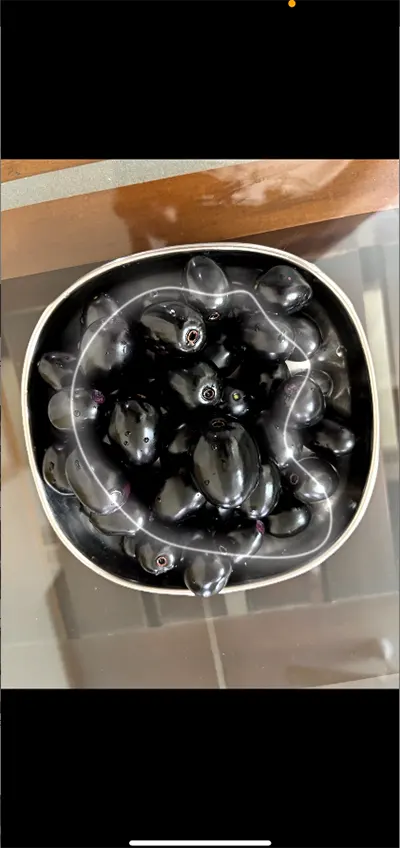 As soon as you see an animation move your finger
You will get to see two options Copy and Share
If you tap on copy the image will be copied to clipboard without the background, which you can paste later in any app like WhatsApp, Messages, etc.
To save the file without background tap on the Share button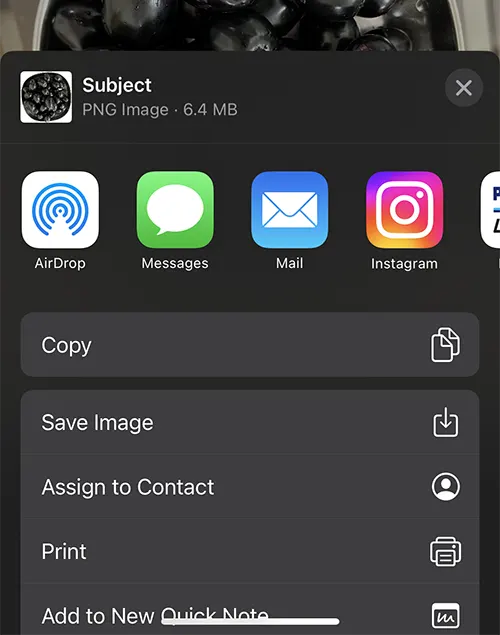 This will give you several options, tap on the Save Image to save the subject without background in PNG image file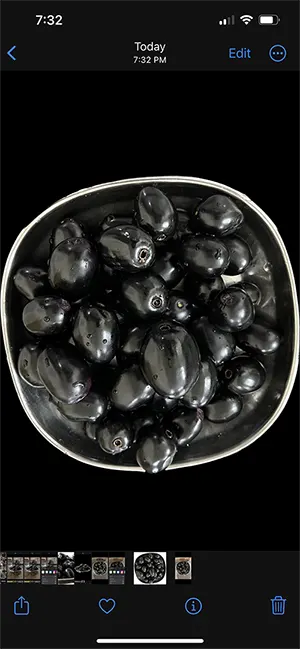 Once tapping on the Save Image, a new file will be saved without background in PNG file format in Photos
This is how easily an iPhone user can remove or erase background from Photo on iPhone.
How to remove background from picture on iPhone free?
Yes, with the above method explained you can remove background from picture on iPhone for free.
What to do if Remove background iOS 16 not working?
If remove background feature not working on your iPhone's iOS 16, restart your phone and check. If still problem persists update the phone software.