BHIM denotes Bharat Interface for Money, this App was launched in order to fulfill the motto to make India Cashless. With BHIM App you can do cashless and secure payments quickly in few seconds from your smartphone. BHIM App is available on almost all platforms like for Android and iOS Devices.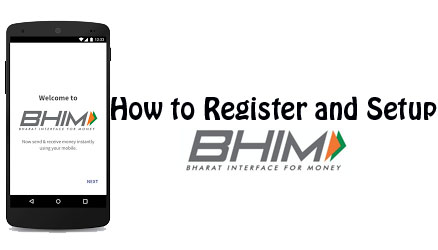 So today in this tutorial we will guide you on how to register and setup BHIM App on your smartphone.
But before we proceed let me tell you that to register and use BHIM App there are few requirements and they are as follows.
Requirements to Register and Use BHIM App
Your BHIM App Registered Mobile Number should be linked with your Bank Account
Your Registered Mobile Number should be on same device from where you are accessing BHIM App
You should have an Active Debit Card for your bank account
Procedure on How to Register and Setup BHIM App
Depending on your smartphone open app store, if you are on Android Device open PlayStore and if you are on iOS Device open iTunes App Store.
In App Store search for BHIM App, just tap on BHIM by National Payments Corporation of India (NPCI) and install it.
Once the BHIM App gets installed just tap on the BHIM icon to open it.
On first screen you will have to choose your language and tap on next button.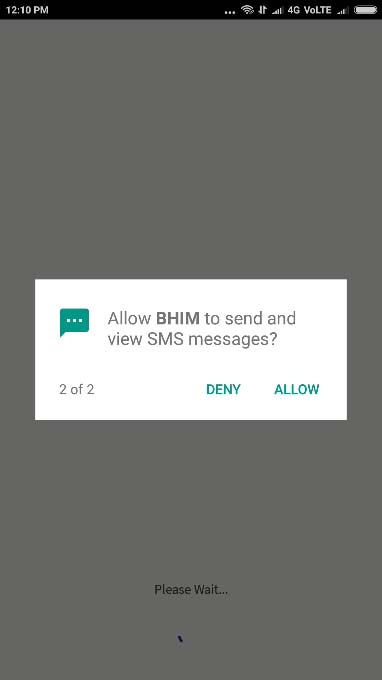 Next allow the permissions which the app asks to make sure the app runs correctly.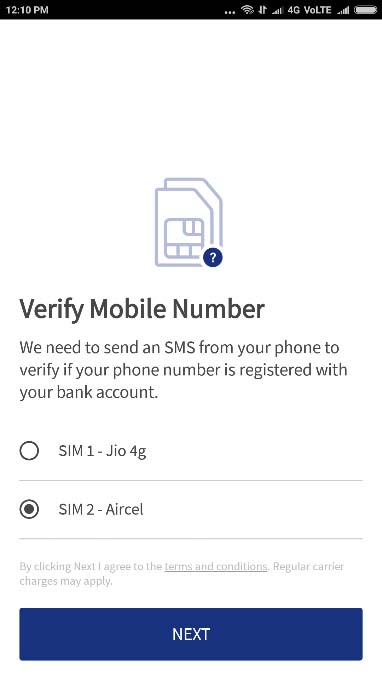 If you have dual SIM on your smartphone, on next page it will ask you to select you SIM on which number you want to register for BHIM App. Select the SIM and tap on next button.
From your phone it will send an SMS to verify if your phone number is registered with your bank account (you will be charged applicable charges to send the SMS as per your operator rate).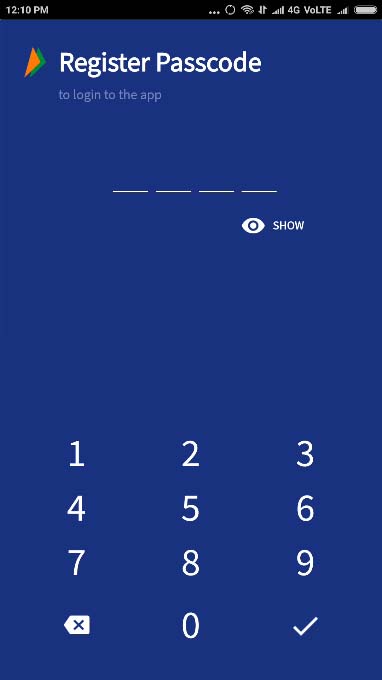 Next you will have to register passcode which you will have to set to access your BHIM Account, passcode will be 4 digit which you can keep according to your choice.
Enter the passcode and tap on tick mark, on next screen to confirm the passcode you will have to re-enter the passcode again and tap on tick mark to set it.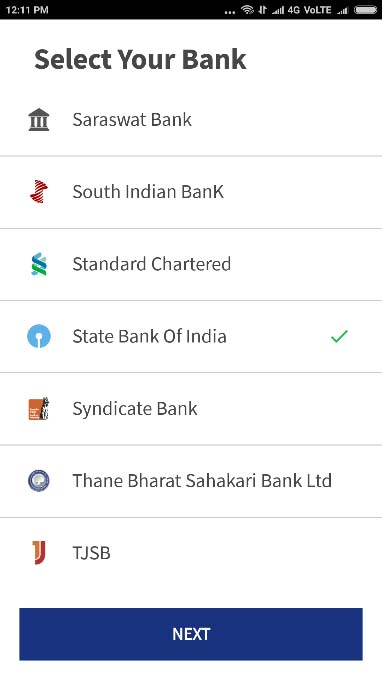 On next page you will have to select your bank from the list, once you select your bank than tap on next button.
From next page just select your account by tapping on it.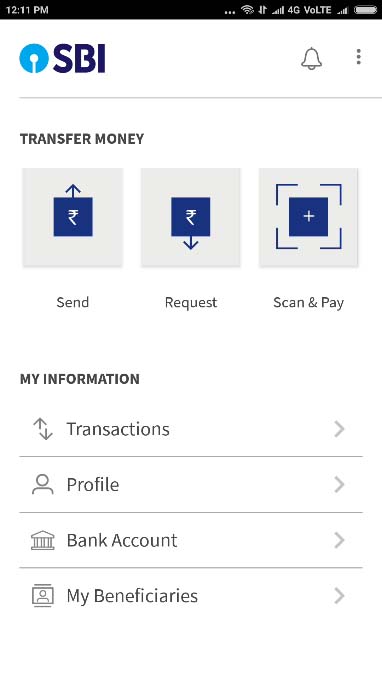 Next you will have to set up UPI PIN of your bank account, by tapping on Bank Account.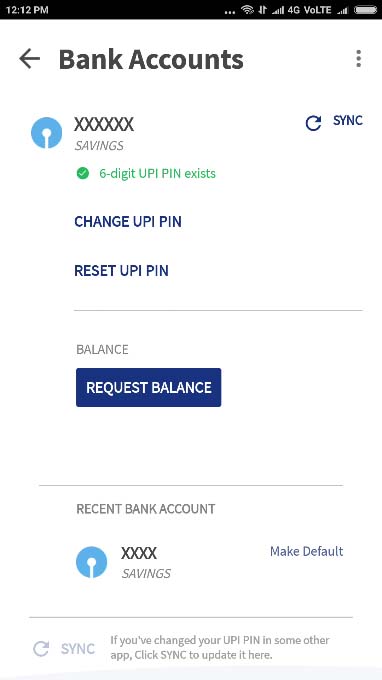 If you have already set PIN for your Bank Account than it will take the existing PIN and you will not require to set up PIN again. But if you have never set PIN for your Bank Account than just tap on SET UPI PIN and set up the PIN according to your choice but while setting up PIN you will be asked last 6 digit debit card number and valid upto date and year.
If you have forgot your existing UPI PIN of your Bank Account than you can also reset the UPI PIN by using Reset PIN Feature.
That's it you have successfully registered and setup BHIM App.
Now you can Send Money to other BHIM App Users by entering their mobile number, or by entering Aadhaar Number, or UPI Payment Address or to any bank account. You can even request money or use scan and pay feature.
BHIM App has few Transaction Limits and they are Per transaction maximum limit of Rs.10,000/- Per day and maximum transaction limit of Rs.20,000/-.