Gomoku is a popular board game originating from Japan which is also known as Five in a Row. This trending game has captured the attention of game enthusiasts around the world. The objective of Gomoku is to be the first player to place five stones in a row, either horizontally, vertically, or diagonally on a 15×15 board. The game can provide hours of entertainment and mental exercise, and due to this it has become a favorite among players of all ages. But do you know rather playing Gomoku on physical board set or online, you can also play it on the go on your iOS device using iMessage? Yes it's true, playing it on iMessage can make it even more convenient and enjoyable. In this article, we will provide a step-by-step instructions on how to play Gomoku on iMessage.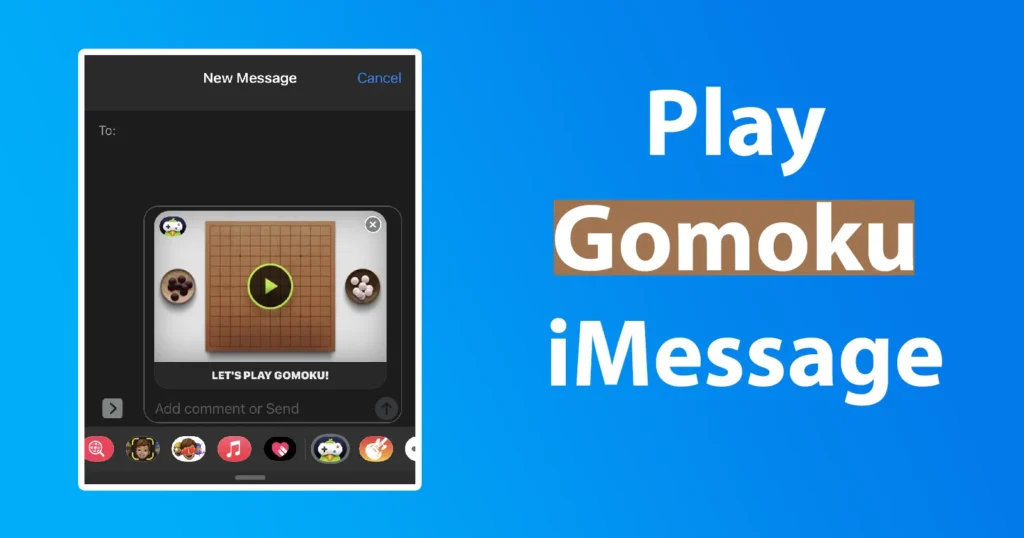 Before completely reading this post, in a hurry to play don't start searching for Gomoku on iMessage. As the game doesn't comes pre-installed on your iOS device, instead first you need to follow the below simple process to get the game Gomoku on iMessage.
How to Install Gomoku on iMessage using Game Pigeon
To install the game Gomoku on iMessage, open the iMessage app on your device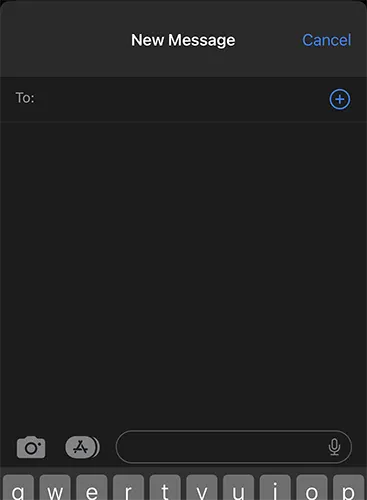 Create a new conversation or open existing chat with whom you wish to play the game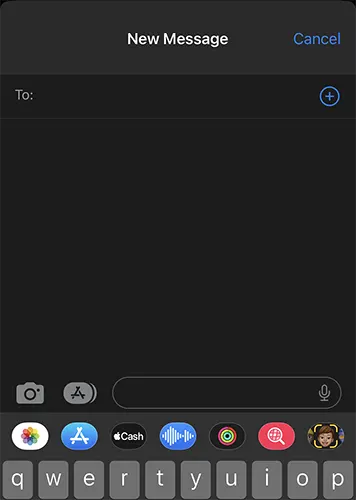 In the text space of the iMessage where you type message, at the left side tap on the A icon
Under the space it will give several options, again from the given option tap on the A icon which means the App store
This will open a A Store (App Store window)
Tap on the search icon and type GamePigeon and hit on search button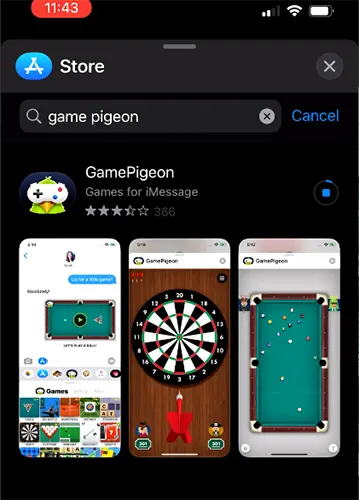 On next screen the result for your search GamePigeon app will be displayed, to install just tap on the GET button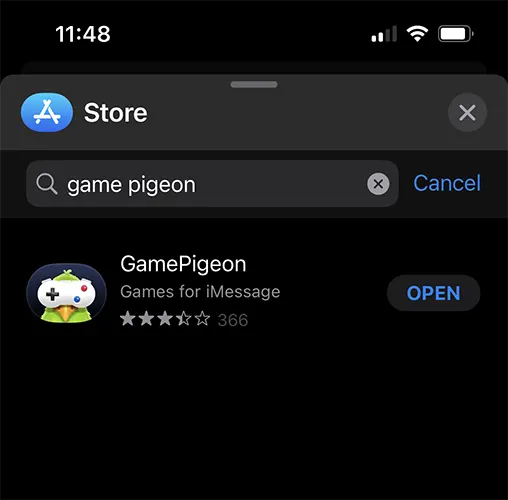 Once the GamePigeon gets install, you will be able to see OPEN option, just tap on the OPEN button to launch it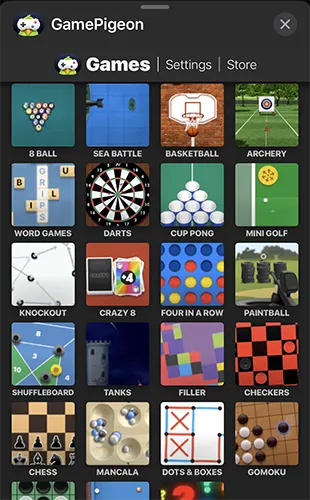 GamePigeon window will open all the games which are available
How to Play Gomoku on iMessage
Open iMessage > Create a new conversation or open existing conversation with whom you want to play the game
Tap on the A icon appearing on left side on the message next composition box
Once you see few icons below, scroll left or right and search for the GamePigeon app
Tap on the GamePigeon icon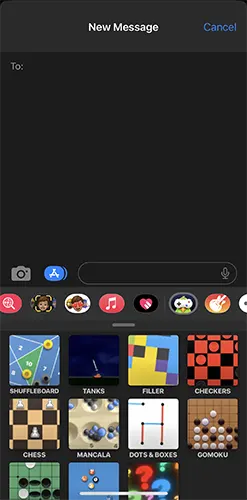 GamePigeon will list all available games which you can play
To play GOMOKU scroll down and tap on the GOMOKU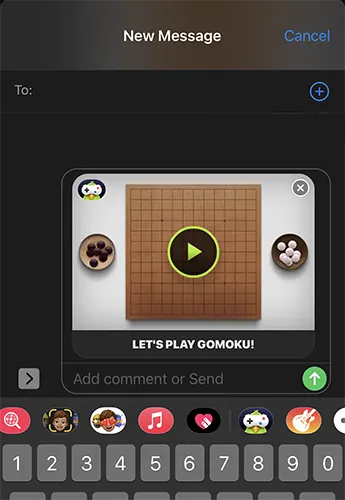 This will open the GOMOKU game on iMessage thread, to start playing the game you will need to tap on the send button to send your contact invite to play the game on iMessage
Once sending the message, the opponent which is the contact whom you sent the invite to play will get the chance to make the first game move.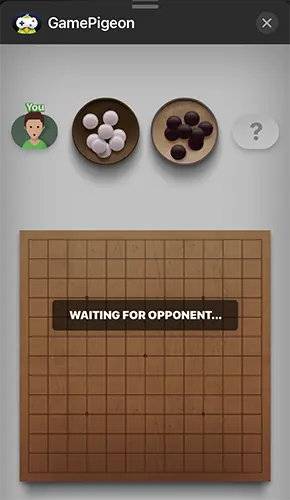 Without opponent making the move if you tap on play button you will be able to see WAITING FOR OPPONENT message.
Can I play GOMOKU on iMessage with Non-iOS device user?
You cannot play or send invite to play on iMessage to play GOMOKU to non-iOS / MAC device user.
Do I need to pay to install GOMOKU on iMessage?
No, you can install and play GOMOKU on iMessage for free.
Can I play GOMOKU on iMessage alone?
No, you need opponent to play GOMOKU on iMessage.
What is Game Pigeon?
GamePigeon is a platform with which an iOS user could play game on iMessage.
What does GamePigeon Waiting for Opponent mean?
It mean's its waiting for the move to be taken by the opposite player.