The iPhone offers a seamless and efficient user experience, and one of its many features includes the ability to download various files and documents. However, finding these downloaded files on your iPhone can sometimes be a challenging task, especially if you are new to the iOS ecosystem. In this article, we will guide you on how to find downloads on iPhone and provide useful tips to manage them effectively.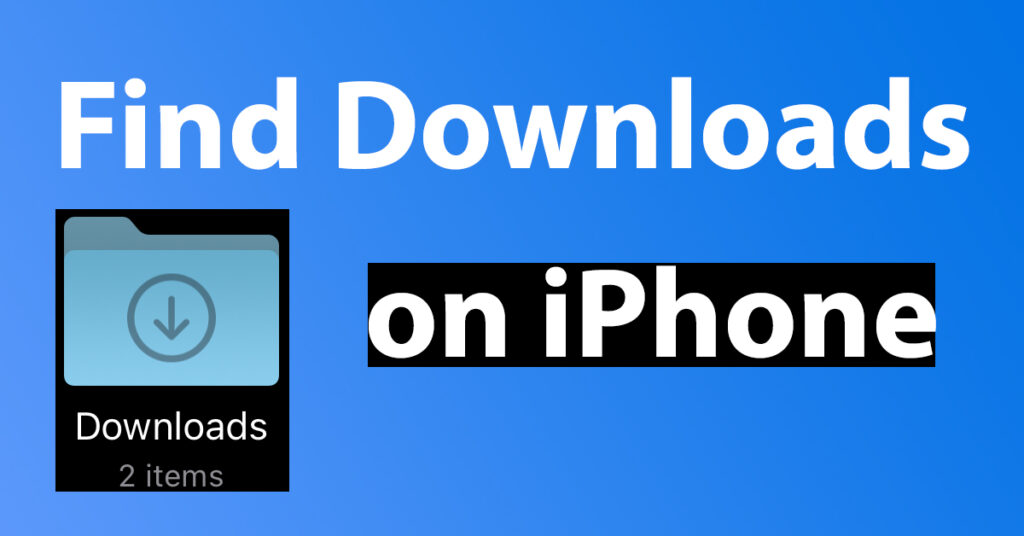 Before we proceed with the process on how to see downloads on iPhone, it's essential to understand the Downloads folder. Unlike other operating systems like Android and Windows, iOS doesn't have a dedicated Downloads folder visible in the app library or home screen. Instead, downloaded files are stored within individual apps or in the Files app, depending on the source of the download.
Find Downloads on iPhone or iPad in Files app
Open the Files app by tapping on the option available on the home screen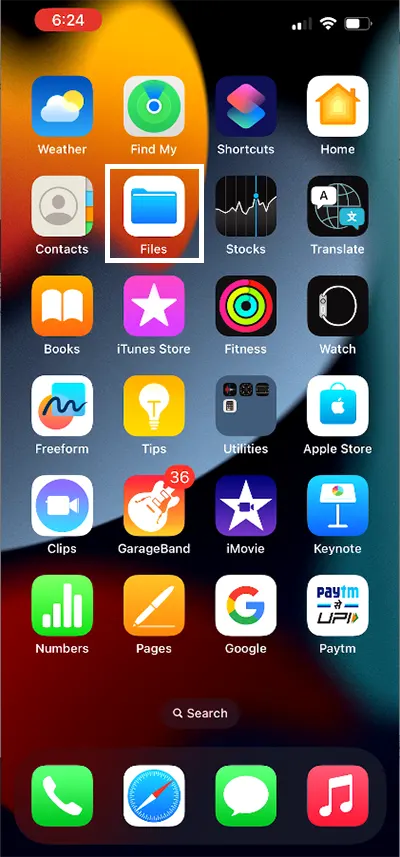 If the Files app is not appearing in the home screen then tap on the search and type in Files in the search bar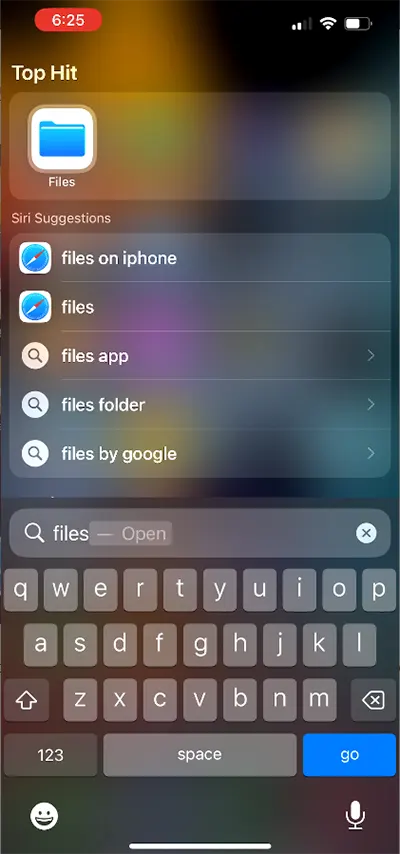 The files app will be presented in the result
Tap on the Files app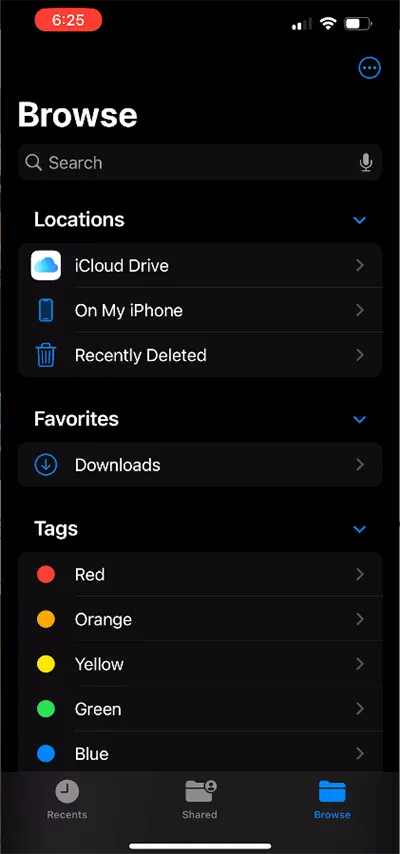 From the Files app, tap on the Browse section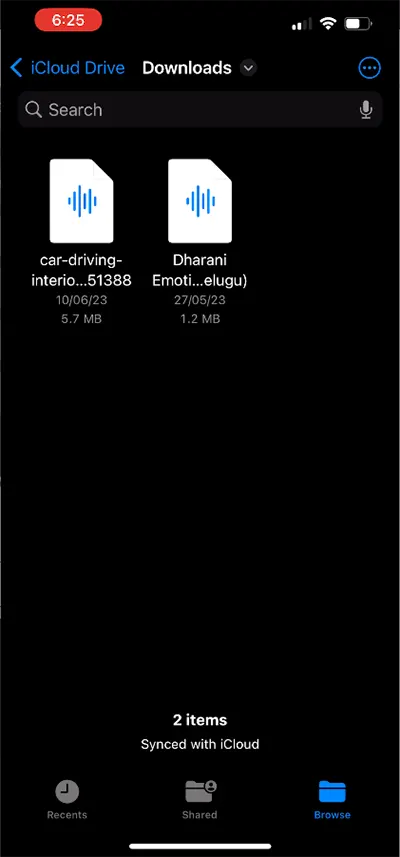 In the Browser page the Downloads folder will be visible
Tap on the Downloads folder to view the downloaded files on your device
If you are unable to see the Downloads folder then from the Browse page tap on the iCloud Drive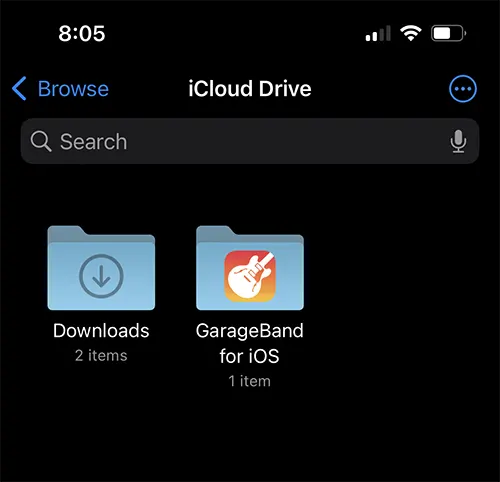 And under the iCloud Drive the Downloads folder will be visible
How to See Downloads on Safari iPhone
If you have downloaded any files from web such as PDF, Image, Video, etc, from the Safari Web browser present on iPhone or iPad, then these files can be viewed by following the below process.
Open the Safari browser on your iPhone or iPad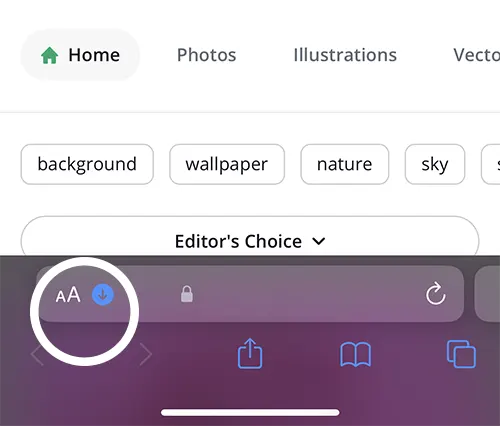 Tap on the AA which is appearing at the bottom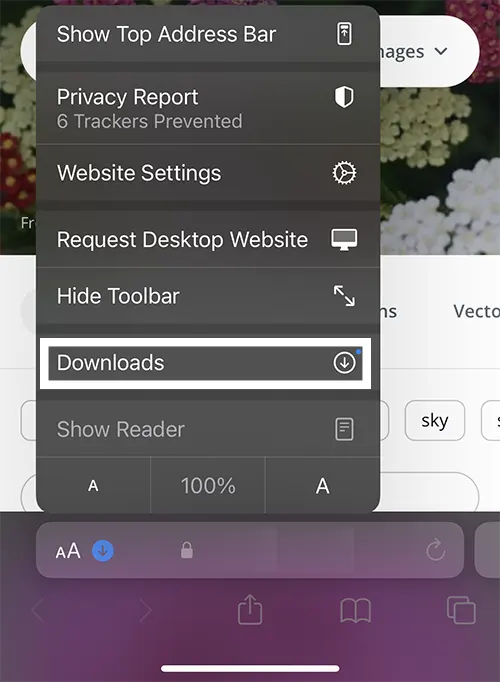 And under the options displayed tap on the Downloads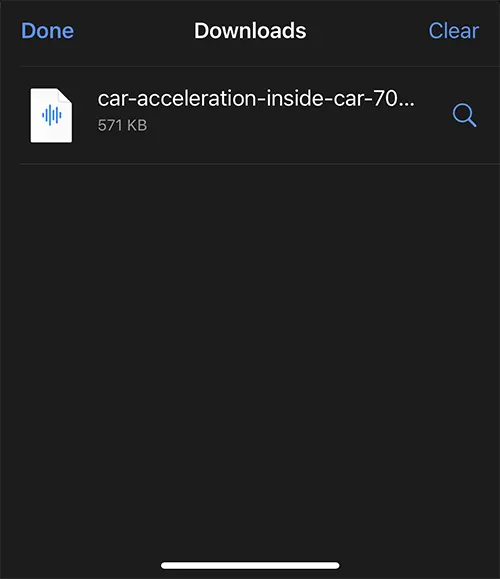 The Downloads folder will show the content which you have downloaded using the Safari Browser on your iPhone or iPad
These files which you downloaded using Safari, will also be present in the Downloads folder present in the File app, which we discussed in the above step on how to find downloads on iPhone in Files app.