All features in Windows 10 have been upgraded and new look have been given to every old feature. One of the feature which is given a new look in Windows 10 is Windows Update. Yes checking Windows Update manually is still present in Windows 10 but how to check it you might be confused or you might be struggling to find it.
So below is the step by step guide on how to check for updates in Windows 10.
Check for Updates in Windows 10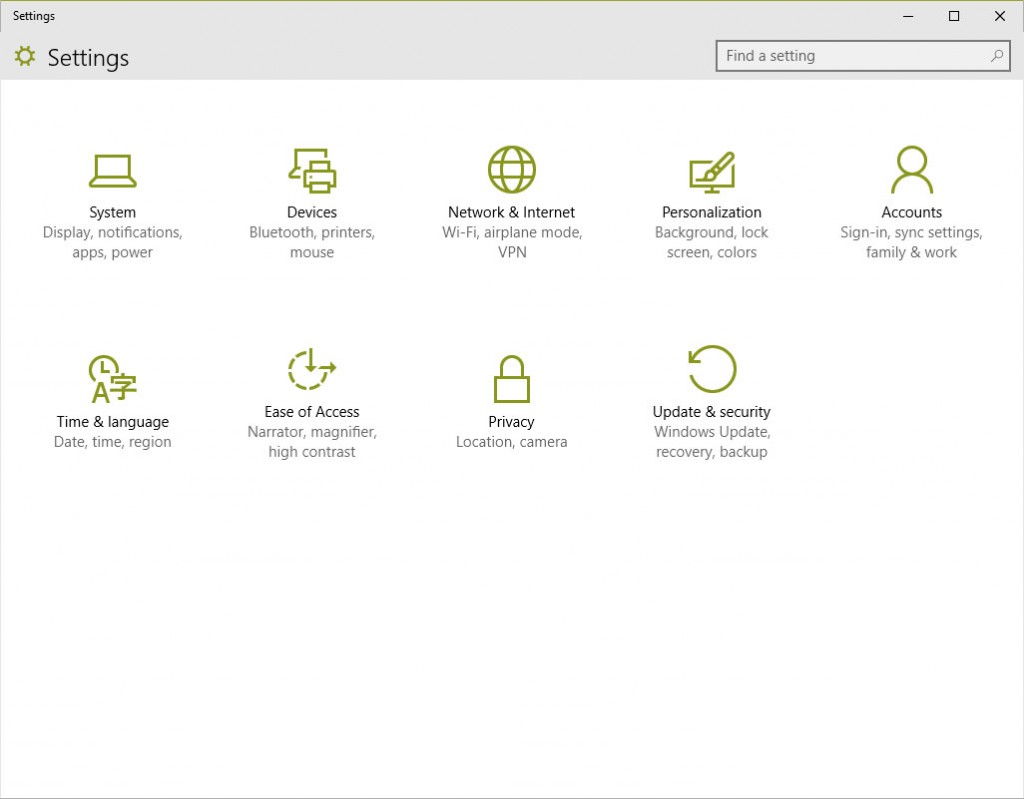 Just hit on start button and click on settings.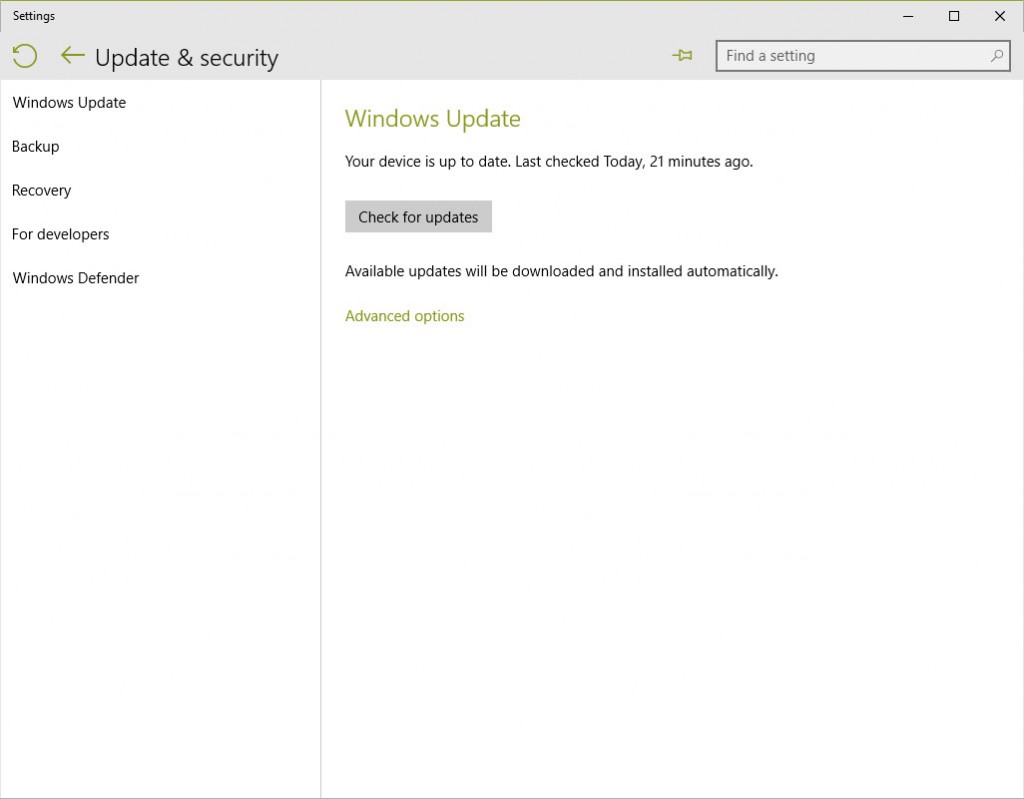 Once settings window opens up, in the settings window you will find Updates & Security.
Just click on Updates & Security and you will be able to check for updates by clicking on check for updates button.