Gas Cylinder is one of our basic need of every home and in this modern world of Online Booking which makes our work easy, the LPG Gas Cylinders now can be Booked Online. Booking LPG Gas Cylinder Online have eliminated the hectic of standing in queues. Now almost all the major LPG Gas Cylinder providers have moved on to new system of booking LPG Gas Cylinder Online.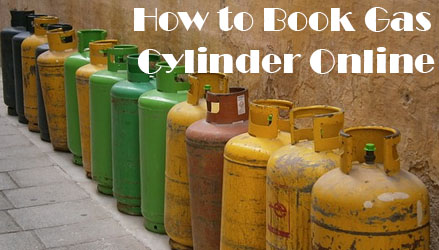 Features of Booking LPG Cylinder Online
No extra fees or service charges on Online Booking
Save your time as well as efforts
No need to standing in queues or Calling LPG Customer Care
Get your LPG Cylinder delivered on time
You can track your order status
Booking LPG Cylinder Online is available all over India for HP, Bharat Gas and Indane Gas
To Book LPG Gas Cylinder Online the consumer will have to enter details about their LPG Gas Cylinder Consumer Number etc. So now let's get familiar with entire process on how to Book Gas Cylinder Online.
How to Book HP Gas Cylinder Online
To Book HP Gas Cylinder Online visit the official website of Hindustan Petroleum.

Once you are on the Homepage of Hindustan Petroleum, just click on create account to create your account which will allow you to avail online refill booking, online double bottle connection facilities and online City transfer. (If you already have an account signed up before than you can directly login with your credentials).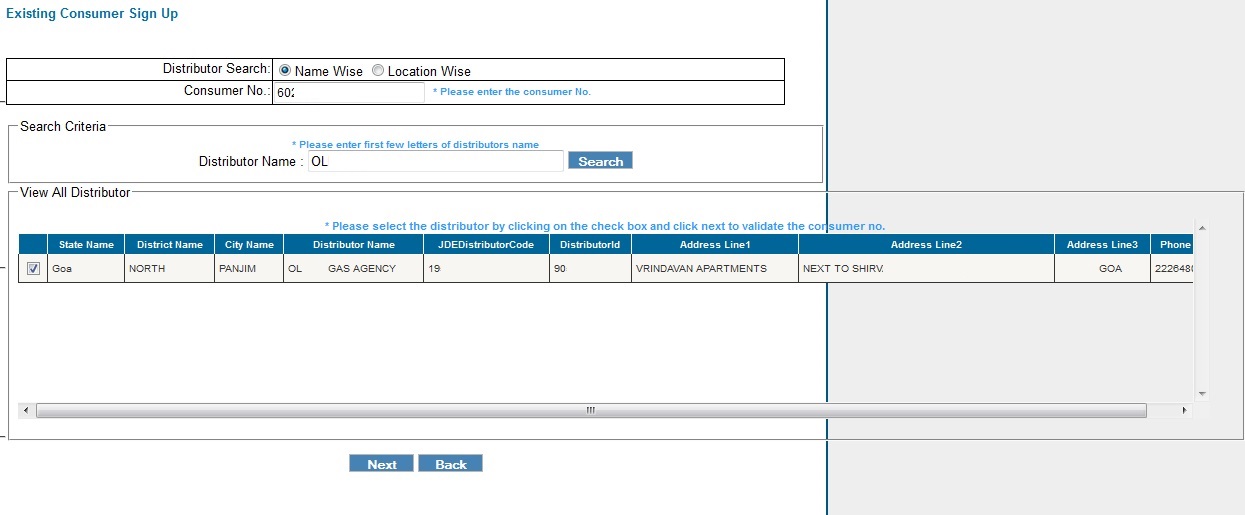 You will be asked to enter Consumer Number and Distributor Name enter all these details and click on next to proceed.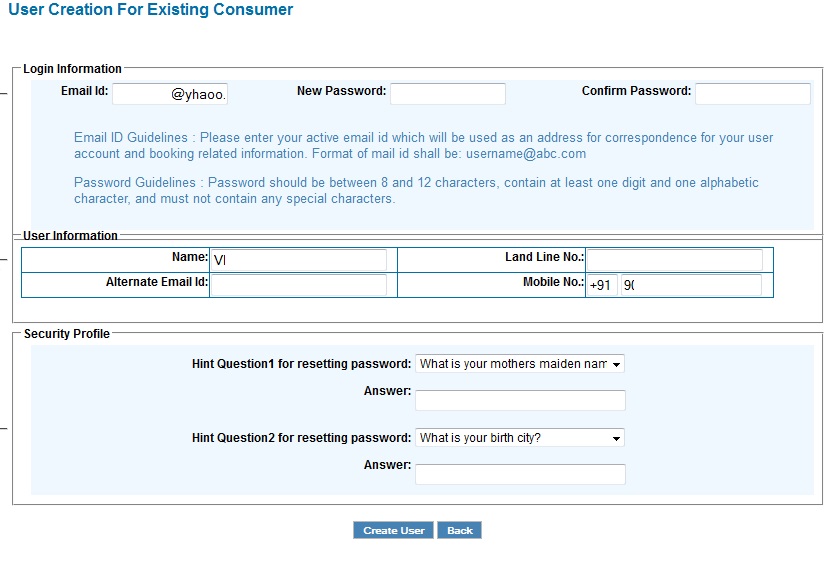 In the next page you will enter login information which includes email id, and setting a new password, the user information will automatically load which includes name of the consumer and mobile number below you will find security profile where you will have to enter hint questions for resetting password once you enter all these details just click on create user.

Your account will get successfully created but you will have to activate your account by clicking on the link in the activation email which is sent in your email id.
And then you can login into your account, and book your HP Gas Cylinder Refill Online.
Similarly if you want to book Bharat Gas Cylinder Refill or Indane Gas Cylinder Refill the method will be same as we have done in booking HP Gas Cylinder Refill Online. Just you will have to go to respective Gas Cylinder official website, register an account and book your Cylinder Online.
How to Book Bharat Gas Cylinder Online
If you want to book Bharat Gas Cylinder Online than you will have to register an account with valid details by clicking here.
How to Book Indane Gas Cylinder Online
If you want to book Indane Gas Cylinder Online than register an account by clicking here.