Are you interested in verifying the warranty status of your iPhone? Are you uncertain whether your device is still covered by warranty? Rest assured, even in the absence of an invoice, Apple offers multiple avenues through which users of Apple devices can conveniently Check iPhone Warranty and determine the coverage of their devices.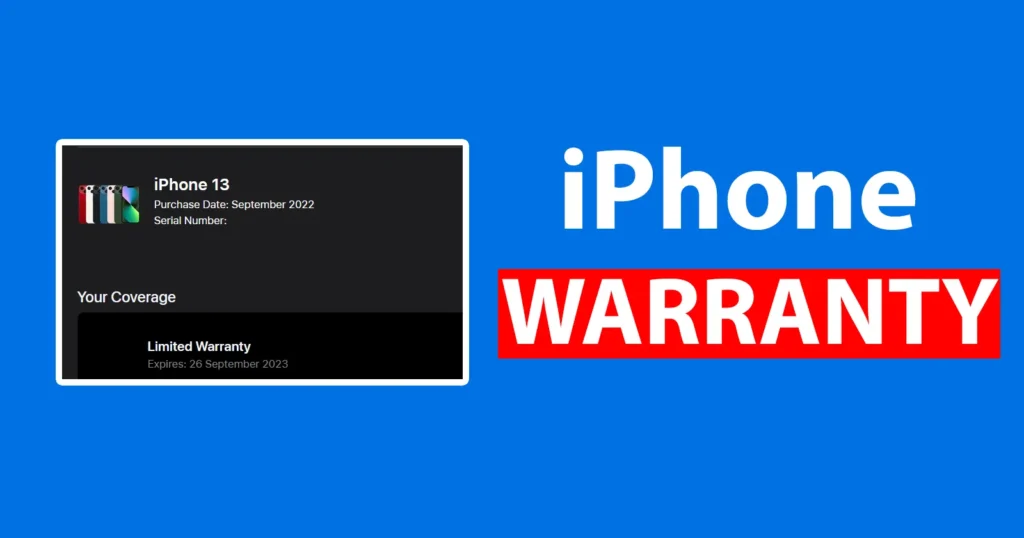 When making an investment in a premium device such as an iPhone, the company also extends a limited warranty alongside the product. This warranty serves to offer assurance and safeguard against potential manufacturing defects or hardware malfunctions. By verifying the current warranty status, one can ascertain whether the device is still covered and, if necessary, take appropriate measures accordingly.
How to Check iPhone Warranty
There are two methods with which an Apple iPhone user can check warranty. And they are through iPhone device itself, and other one is through the Apple's Official Website.
iPhone Warranty Check in Settings
This process of checking Apple device coverge is not limited to iPhone, but the same process can be followed on iPad, or iTouch devices of Apple.
To check coverage on iPhone itself, you need to access the Settings page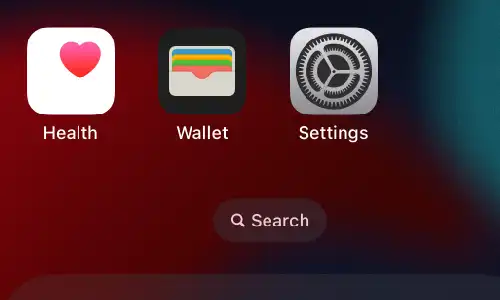 From the Settings page tap on the General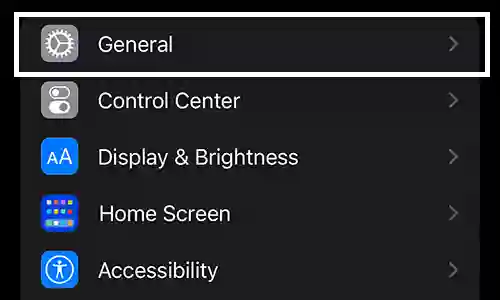 Under General page tap on About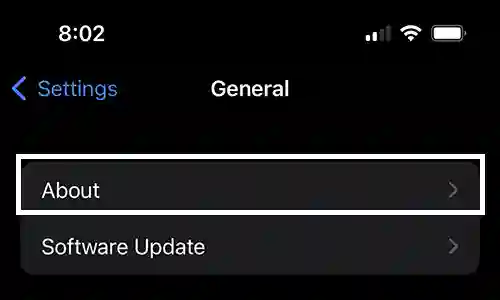 From About tag tap on Coverage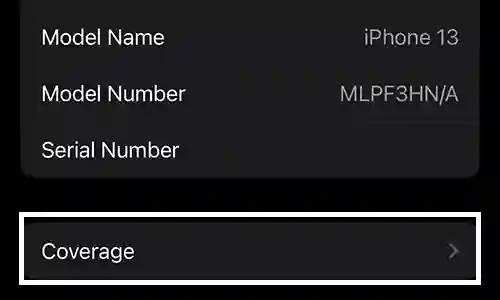 The Coverage page will display your device with your name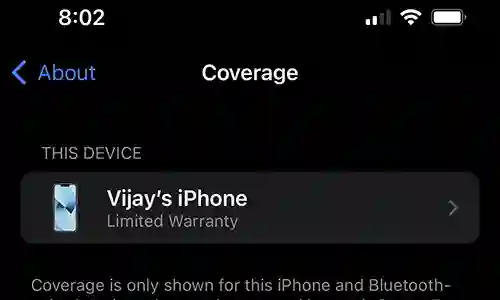 Tap on the device mentioned under This Device Section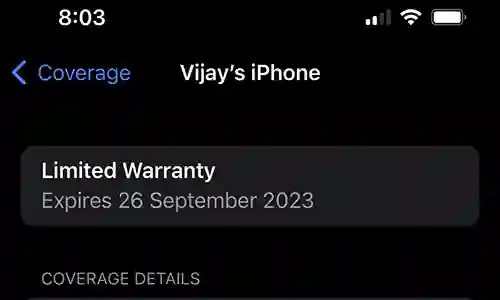 On next page your iPhone's Warranty will be presented
It will display details like the limited warranty expiry date, and coverage details
So this is how one can check iPhone warranty in Settings page.
Check Coverage Apple com
This process of checking warranty coverage of Apple from Apple.com work's to check warranty of all Apple devices.
To check iPhone warranty visit the official website https://www.apple.com/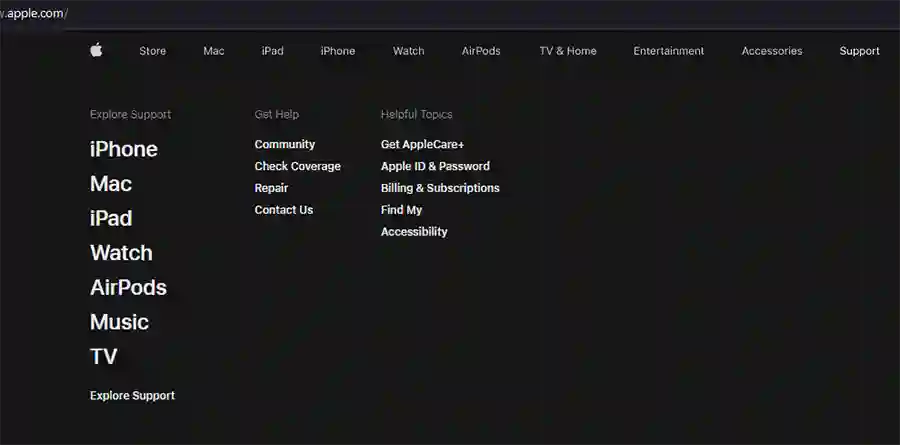 Go to Support > Under Get Help section click on the Check Coverage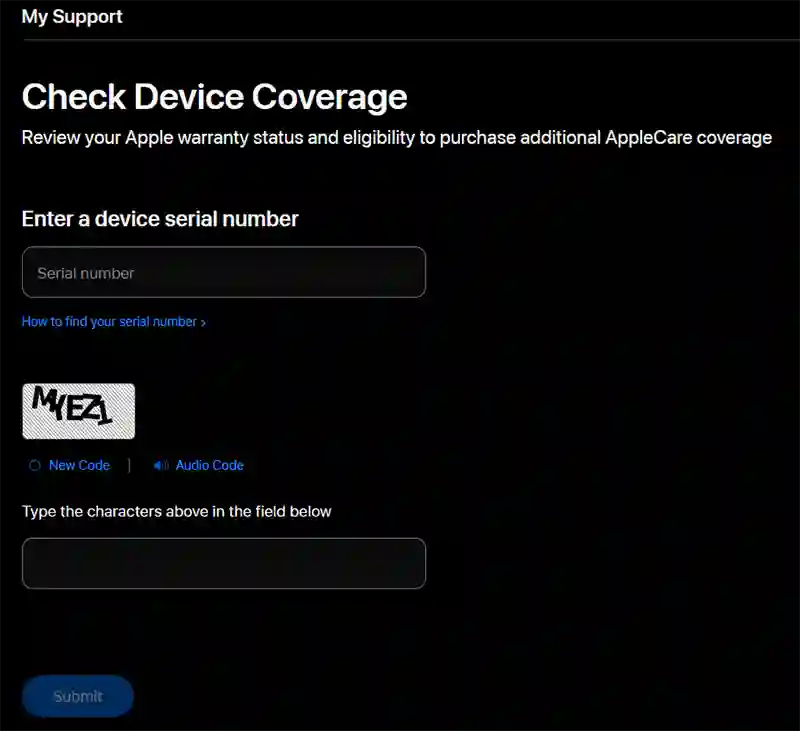 On the Check Device Coverage, Enter a device serial number
The device serial number of iPhone can be obtained by accessing the Settings page > General > About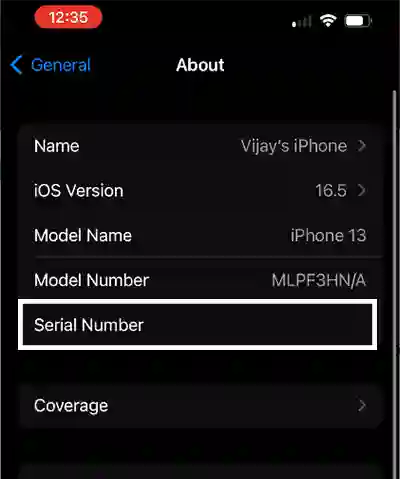 On about page, the serial number will be mentioned under Serial Number section
Once entering the serial number, solve the captcha security code and click on the submit button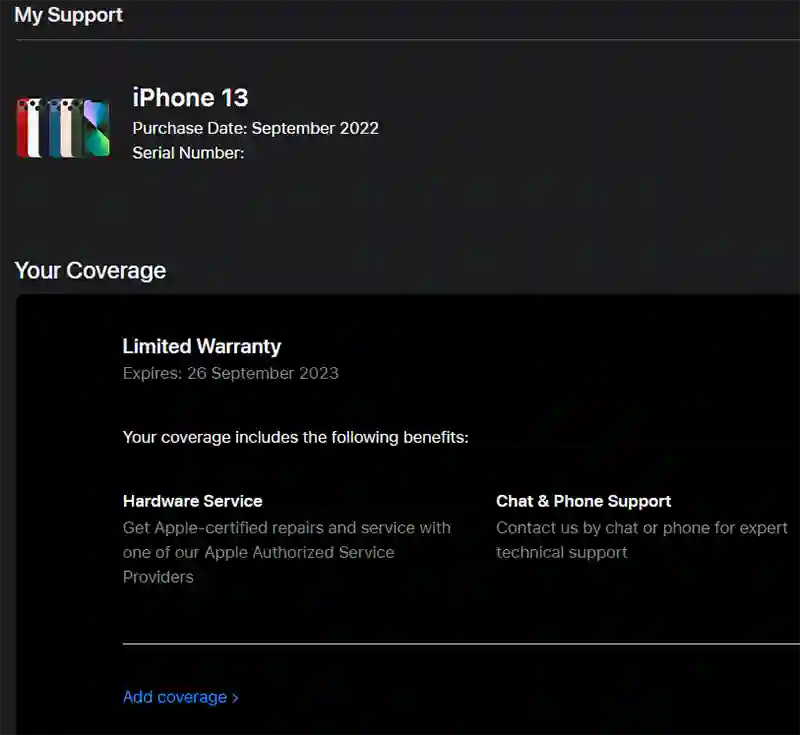 On the next screen, the iPhone warranty will be displayed showing options like Purchase Date, Limited Warranty Expiry Date and Coverage.