Australia, one of the most unique place to explore comprises of lush rainforest, deserts, exciting bright colorful cities, golden beaches, etc. are beautiful places to visit in Australia. The island which is a continent as well as a country itself, is one of the most spectacular destinations in the world containing huge diversity to explore. It has wonderful cities like Sydney and Melbourne etc. Visit to these cosmopolitan cities should never be missed in exploring once you step in this wonderful continent. Other than that, Tasmania, Gold Coast, Cairns, Magnetic Islands, Ayers Rock, Great Ocean Road are some of the unavoidable places to be visited by the tourists.
You will also come across beach lovers relaxing in the sun-kissed pretty beach. This largest country comprises of famous places which tourist can't afford to miss. This adventurous smallest continent located between the two oceans (Indian Ocean and Pacific Ocean) is having amazing places which will add charm to your life.
The list of those beautiful places to visit in Australia along with vivid description are as follows:-
ADELAIDE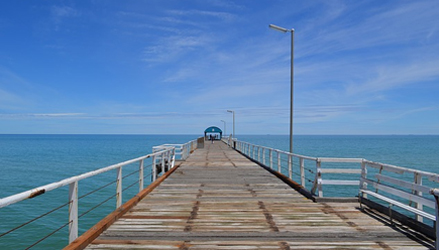 It is Australia's fifth largest city where more than 70% of the South Australians reside. It is famous for central markets where delicious ingredients can be bought and sold.
The Glenelg Beach, which is at a 25 minute distance from Adelaide's center, is accompanied by amazing hotels, cafes and occupied shops.
It is also known for colonial stone architecture and the zeal with which it celebrates every festival.
SYDNEY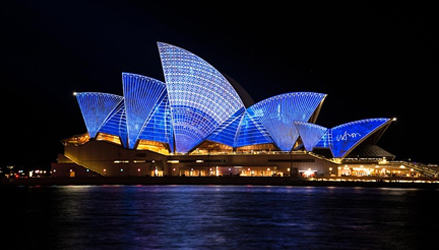 If you left Australia without exploring Sydney, your tour will remain incomplete. Places like Sydney Harbor Bridge, Sydney Opera House, Royal Botanic Gardens and Sydney Olympic Parks are worth visiting.
If you are a shopping freak, various markets like Bondi Beach Market, China Town Night Market, Eveleigh Artisans' Market, North Sydney Market and Kirribilli General Market will prove to be very useful for you.
BRISBANE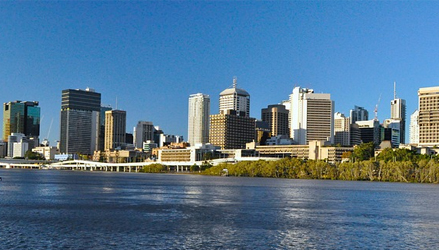 Brisbane is well known for Streets Beach, which is an artificial swimming beach accompanied with palm trees and sand all around. If you are in a mood to chill, this is the best place for you.
Lone Pine Koala Sanctuary, Kangaroo Point Cliffs and City Botanic Garden are some of amazing destinations in Brisbane which should not be forgotten to be visited.
PERTH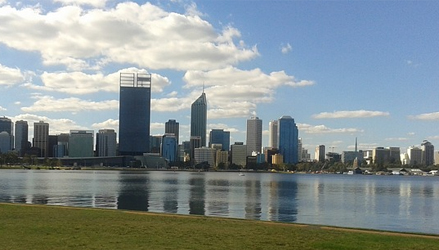 If you are fond of enjoying nightlife, Perth is the most suitable destination for you. If you are a nature lover, it is the best place to watch the sun set while enjoying delicious sea food.
Rottnest Island gives you an opportunity to smoothen up your senses while taking a break from stress and tensions.
MELBOURNE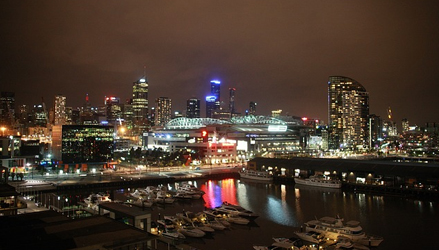 Melbourne is a perfect shopping spot for tourists and a perfect location for foodies.
In addition to this, various sports locations are also present which make it a hot spot for sports lovers.
CAIRNS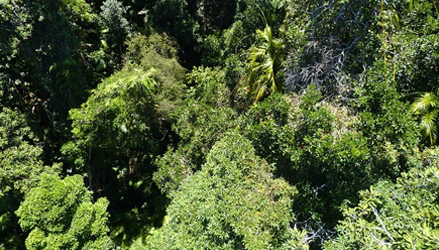 In Cairns, Kuranda – "The Village in the Rainforest", Port Douglas – the Holiday Destination of the wealthy personalities are present.
Atherton Tablelands accompanied with waterfalls and Cape York will make you fall in love with nature all over and again.
If you are a person with a strong interest in history, Yungaburra and Cooktown are the places meant for you only.
BYRON BAY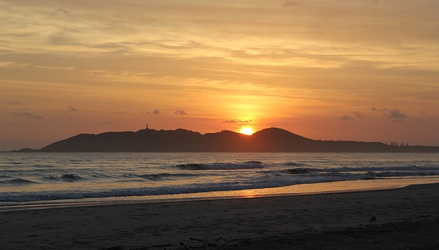 The presence of breath-taking weather, scuba diving and surfing makes Byron Bay not only the favorite destination of the tourists but also of the local people living in Australia.
It is known for organizing world's most awesome music festivals which grab the attention of international tourists.
To conclude, we may say that the above mentioned beautiful places to visit in Australia should be visited by the tourists. The selection of the location will depend upon various factors including cost involved and your own preference. To make your dream of visiting such wonderful places come true, you need to possess an Australian Visa. Various places like Fraser Island, Kakadu National Park in Darwin and Uluru Rocks should also be considered for traveling purposes.